close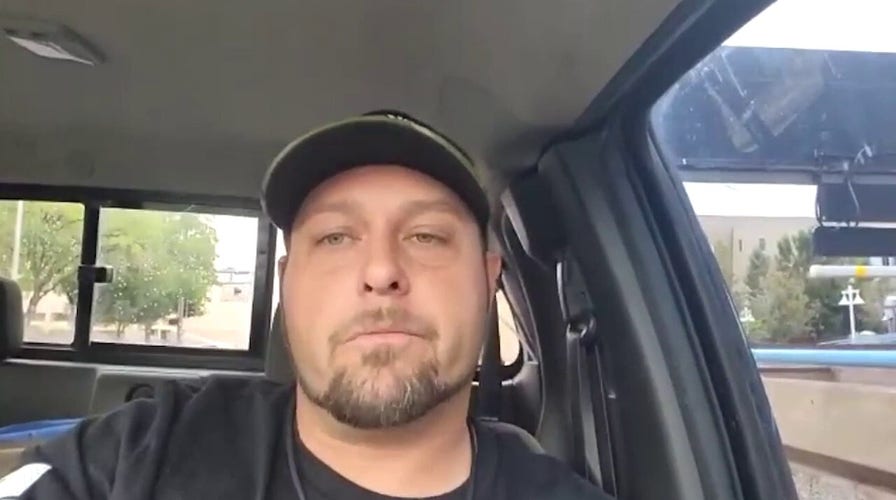 Video
New Mexico governor committed 'treason' with new gun suspension: Pro-2A activist
Joshua James Ryan Lawrence says many public officials are choosing not to enforce Gov. Michelle Lujan Grisham's new public order.
A U.S. appeals court on Wednesday blocked a California law that restricts advertisements of firearms and related products to minors, saying it would unlikely reduce gun violence or the number of illegal guns.
The San Francisco-based U.S. Circuit Court of Appeals said the law could infringe on free speech and noted that California gun laws are among the strictest of any state in the country.
"While California has a substantial interest in reducing gun violence and unlawful use of firearms by minors, its law does not 'directly' and 'materially' further either goal," the 34-page ruling states.
NEW MEXICO GOVERNOR SHOULD FACE FEDERAL CHARGES FOR GUN CONTROL POWER GRAB: FORMER PROSECUTOR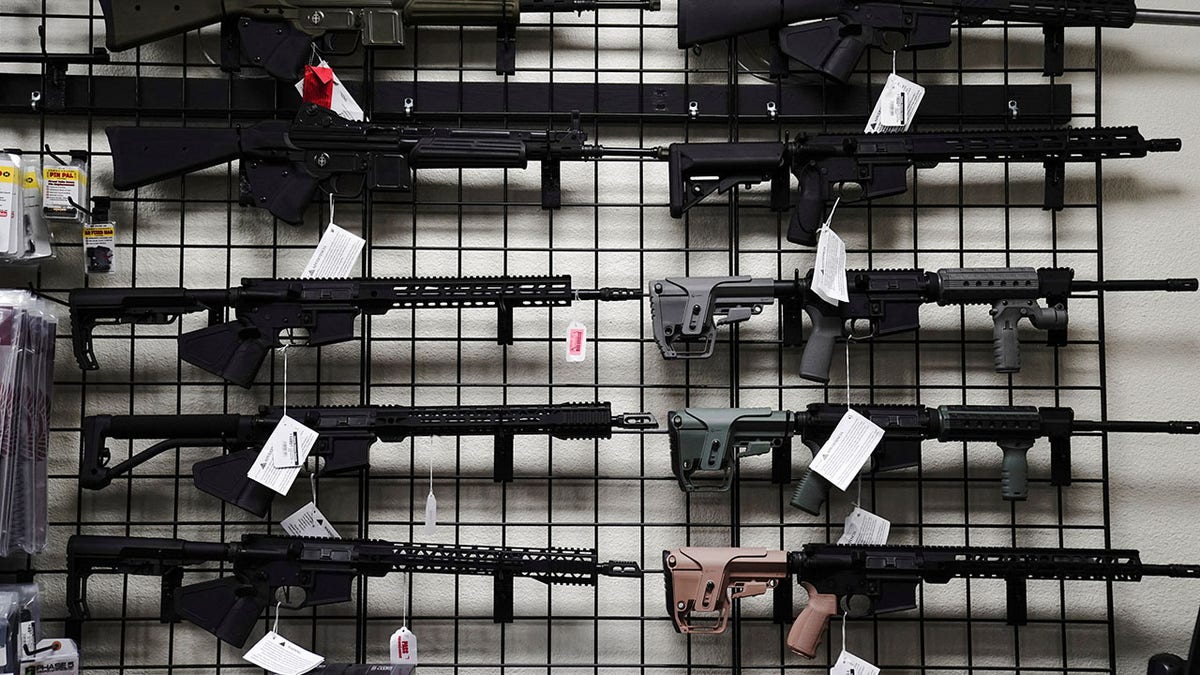 AR-15 style rifles are displayed for sale at a gun store. A federal appeals court blocked a California law that banned the marketing of firearms and related products to minors.  (REUTERS/Bing Guan/File Photo)
The decision reversed a January ruling by a federal judge who said the law groups challenging the legislation were unlikely to succeed.
The law was championed by California Gov. Gavin Newsom, who said it was needed because the U.S. Supreme Court was rolling back "important gun safety protections."
The Democratic governor cited gun manufacturer Wee 1 Tactical's advertising of an AR-15 meant for kids, "complete with cartoon child skulls with pacifiers," as a reason why the law was needed.
Fox News Digital has reached out to Newsom's office and several gun rights groups for comment on Wednesday's ruling.
In its decision, the panel said California had not produced any evidence that a minor had ever unlawfully purchased a gun because of an ad or that marketing for hunting rifles in Junior Sports Magazines encourages illegal or violent gun use among minors.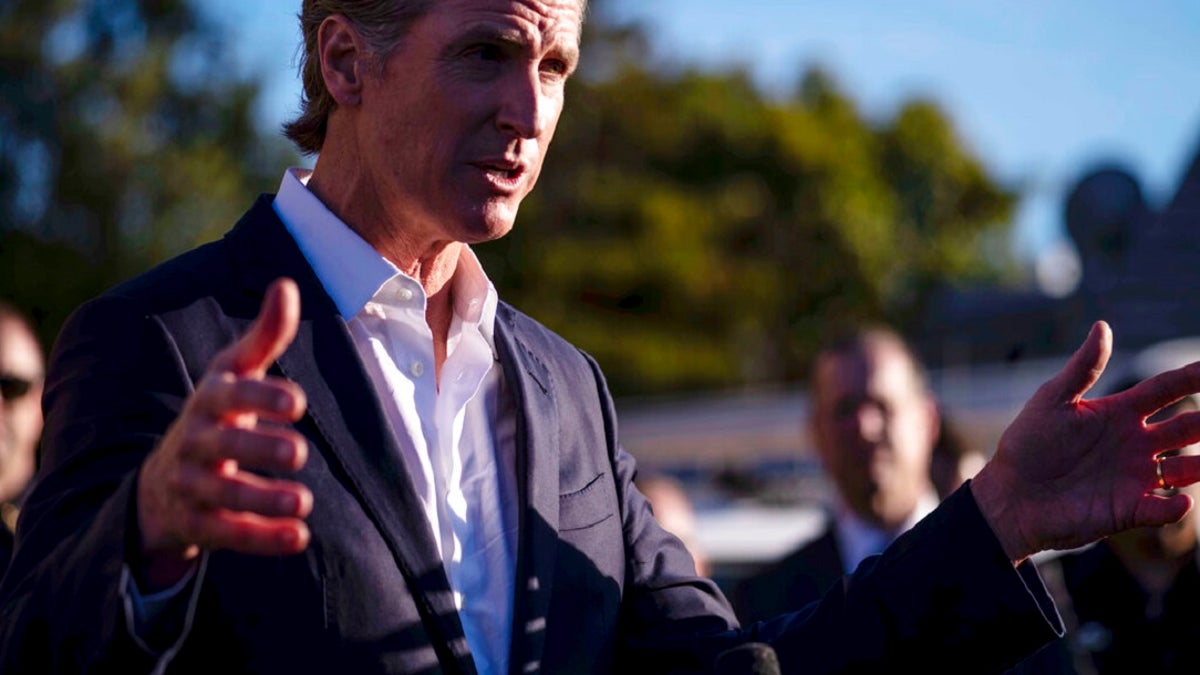 California Gov. Gavin Newsom met at the I.D.E.S. Portuguese Hall in Half Moon Bay, Calif., with victims' families, local leaders and community members that were impacted by the devastating shootings at two mushroom farms. On Wednesday he endorse legislation that would limit where people can carry concealed guns. (AP)
CLICK HERE TO GET THE FOX NEWS APP
"Simply put, California cannot lean on gossamers of speculation to weave an evidence-free narrative that its law curbing the First Amendment 'significantly' decreases unlawful gun use among minors," the panel said. "The First Amendment demands more than good intentions and wishful thinking to warrant the government's muzzling of speech."
California has led the charge among states enacting strict gun control legislation. In January, he said the Second Amendment was "becoming a suicide pact" following a mass shooting near Los Angeles that claimed 11 lives.
Louis Casiano is a reporter for Fox News Digital. Story tips can be sent to [email protected].