close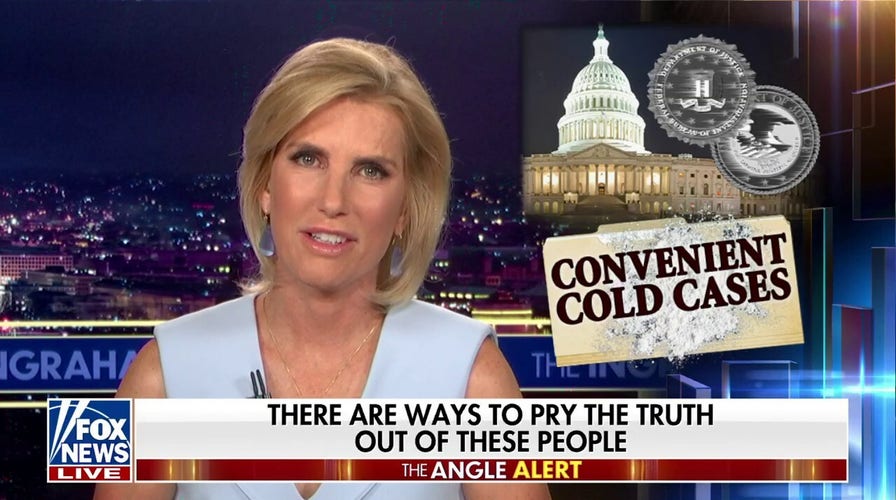 Video
Laura: The FBI has some convenient cold cases
Fox News host Laura Ingraham highlights several cold cases the FBI has yet to solve on 'The Ingraham Angle.'
Sacramento, California, authorities announced the arrest of a 35-year-old man living in New York, who is a suspected serial rapist accused of committing multiple sexual assaults between 2010 and 2013.
The suspect, Kabeh Cummings, was apprehended in New York and extradited to Sacramento on Friday.
Sacramento Police Chief Katherine Lester said during a press conference that in March 2010, a victim was walking home when she was grabbed from behind and strangled. The suspect then dragged the female victim behind a building and sexually assaulted her while she was unconscious before fleeing the scene.
'LADY OF THE DUNES' CASE SOLVED 49 YEARS AFTER GRISLY MURDER MYSTIFIED VACATION TOWN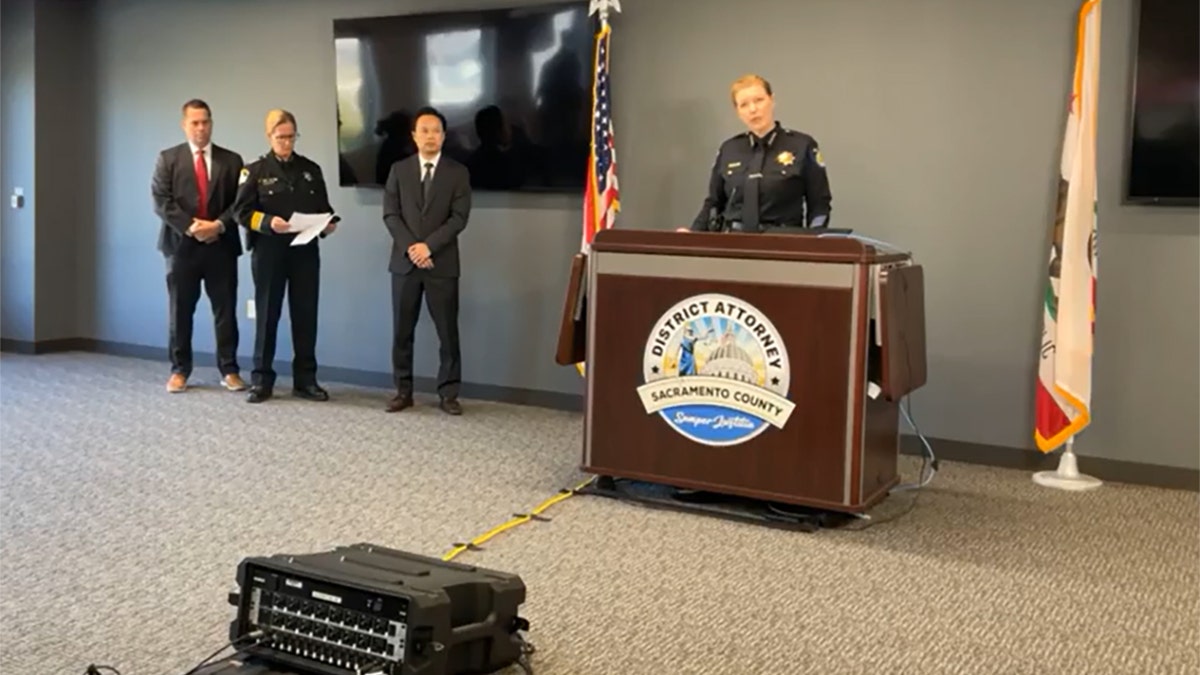 Sacramento Police Chief Katherine Lester speaks during press conference about alleged serial rapist Kabeh Cummings. (Sacramento Police Department Facebook)
After gaining consciousness, the victim flagged down a police officer and reported the incident.
The sexual assault happened nearly a month after another had occurred in February, Lester explained, and evidentiary exams were completed on both victims.
The chief also said DNA samples were collected from the victims and entered into the Combined DNA Index System, or CODIS. At the time, there were no hits, or matches in the system, and the case went cold.
ARIZONA SHERIFF IDENTIFIES SUSPECTED KILLER IN 1987 COLD-CASE MURDER OF COLLEGE STUDENT ON HIKING TRAIL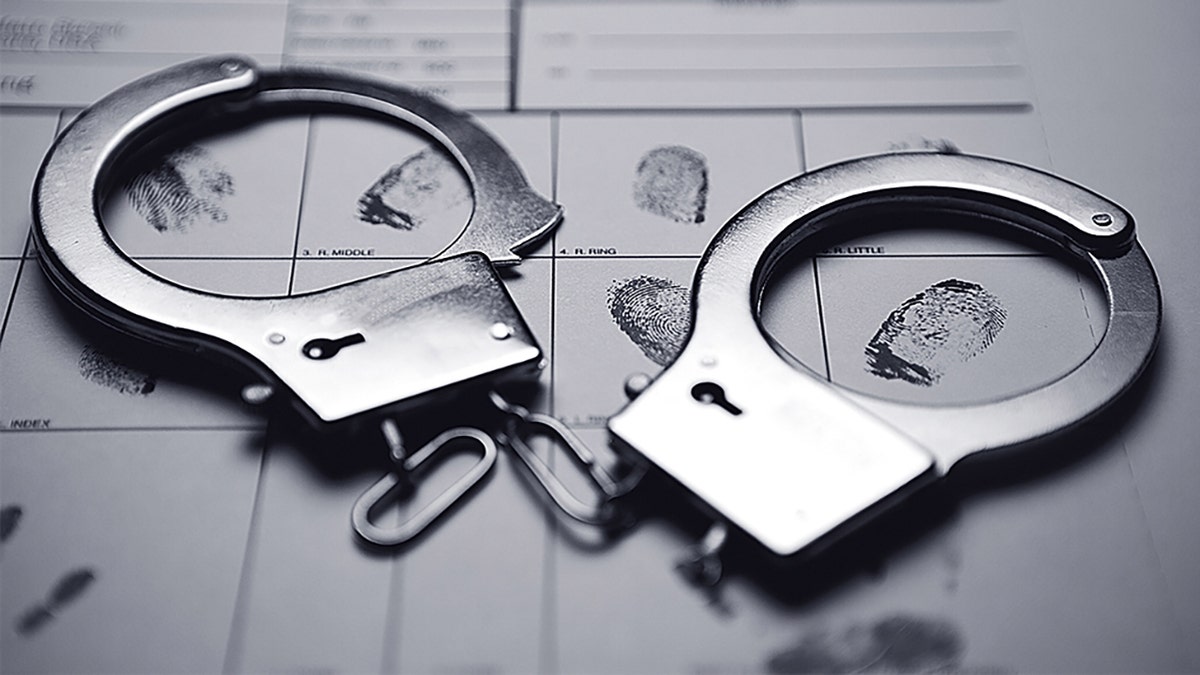 Handcuffs on top of a fingerprint form. (iStock)
The Sacramento Sheriff's Office's Assistant Sheriff, LeeAnneDra Marchese spoke about a third case during the press conference. The incident happened at about 4:20 a.m. on Sept. 19, 2013.
An unknown person grabbed a victim from behind, pointed a stun gun at the female victim and threatened her life before forcing her to walk into a dark area. The suspect then sexually assaulted the victim and fled.
The victim was able to get help from a nearby business, and like the other two cases, her DNA was submitted into CODIS, and the case went cold after all the leads were exhausted.
FLORIDA MAN CHARGED IN COLD-CASE KILLING OF STORE EMPLOYEE STABBED 73 TIMES FOUND GUILTY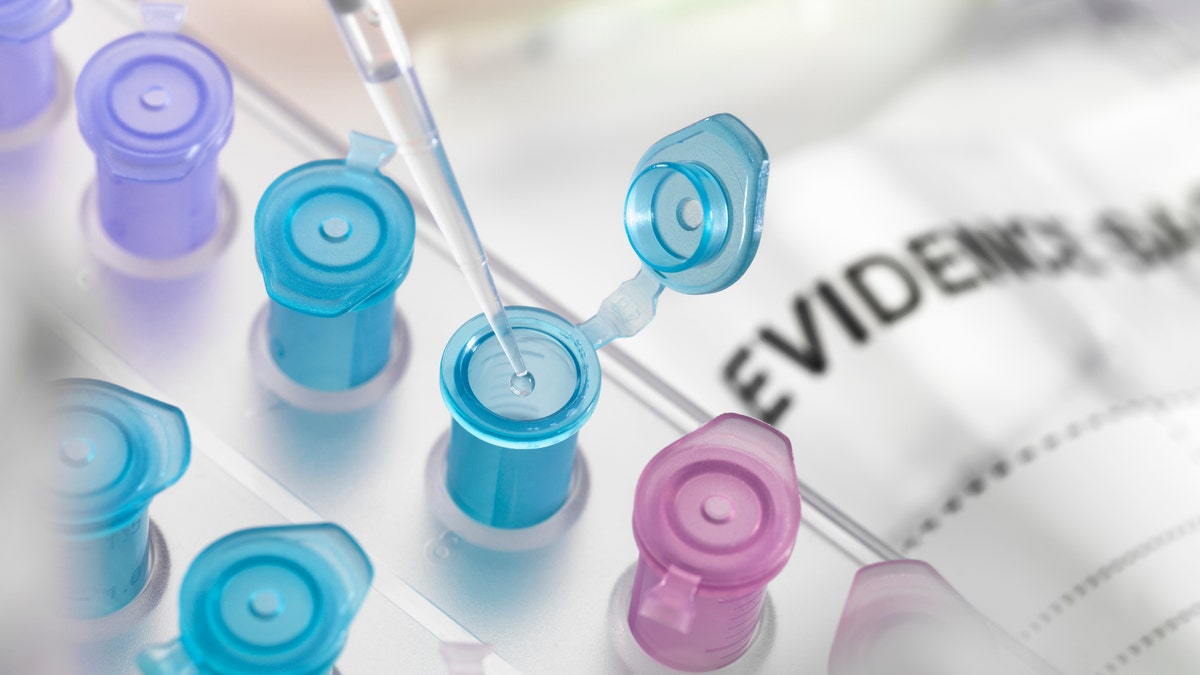 Pipette placing sample into vial for extracting DNA evidence in forensic lab. (Andrew Brookes via Getty Images)
While the case remained unsolved for years, Lester said, the cases were reviewed and followed up on in 2018 by the Sacramento Police Department cold case detectives, sexual assault and child abuse unit and the DA's office.
Using the biological evidence from the first two cases, a profile was created. Then the sheriff's office had a full DNA profile created with the biological evidence from the 2013 case.
The three cases all ended up matching.
HOW TO SOLVE A COLD CASE: WHAT VICTIMS' FAMILIES NEED TO KNOW
"We have now found that the DNA samples collected from each of these cases as well as a case from the Sacramento Sheriff's Office are from the same person," Lester said.
Cummings was identified as the suspect, and an investigation found he was now living in New York City.
At the time of the crimes, Lester said, Cummings was living in Sacramento and working for the city.
CLICK HERE TO GET THE FOX NEWS APP
Cummings was arrested by the New York City Police Department and Federal Bureau of Investigation on Aug. 29, and on Friday, he was extradited back to Sacramento.
He is scheduled to be arraigned in Sacramento Superior Court on Wednesday on charges of kidnapping and carrying away, kidnapping to commit rape, anal or genital penetration by foreign object by force, forcible oral copulation, forcible rape and sodomy of an unconscious victim.
If convicted, he faces a maximum sentence of over 180 years to life in prison.
Greg Wehner is a breaking news reporter for Fox News Digital.