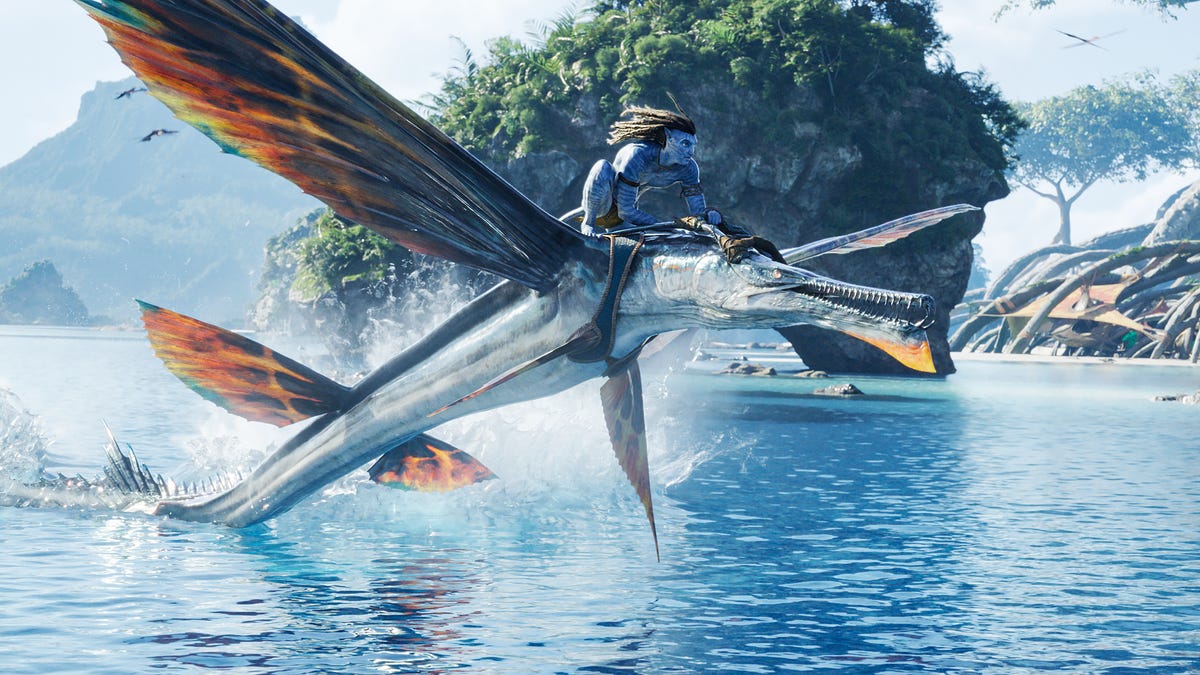 Avatar: The Way of Water is making waves at the box office.
20th Century Studios
Avatar: The Way of Water had to make a splash. Not only did it need to measure up to the original film's success as the biggest movie of all time, but there's also a raft of planned sequels depending on this one doing well. But James Cameron (and Disney) can breathe a sigh of relief, because Avatar 2 has taken $1.5bn and overtaken Top Gun: Maverick to become the biggest box office success of 2022.
The Way of Water is still showing on screens around the world as we swim into 2023. Opening weekend box office numbers were a big soggy (well, comparatively speaking, because of the high expectations placed on the film). But after less than a month in theaters, Avatar 2's $1.5 billion global box office makes it the 10th-highest grossing movie in history.
Driven by higher IMAX prices and viewers coming back to see it again, the film could continue to make money. There's little blockbuster competition until mid-February, the release date for another Disney-opened property, Marvel flick Ant-Man and the Wasp: Quantumania. A longer theatrical run will also push back the date Way of Water splashes onto streaming service Disney Plus, especially as Black Panther: Wakanda Forever's streaming release already suggests Disney is holding films back before making them available online.
Watch more on Disney Plus
See at Disney+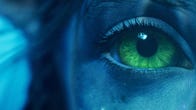 Despite Way of Water's success, the film's eye-watering budget means it needs to keep making it rain at the box office just to break even. Still, it's looking good for the Avatar series to continue. Avatar 3 will hit theatres in December 2024, and it's surely looking good for the planned fourth and fifth films to go ahead.
If Cameron's sequel ends up making $2bn, it'll be the first film to do so since the Covid pandemic closed theaters. Already in the double-bill club are Avengers: Infinity War and Endgame, Star Wars: The Force Awakens, Cameron's Titanic and the original Avatar.  
New Movies Coming in 2023 From Marvel, Netflix, DC and More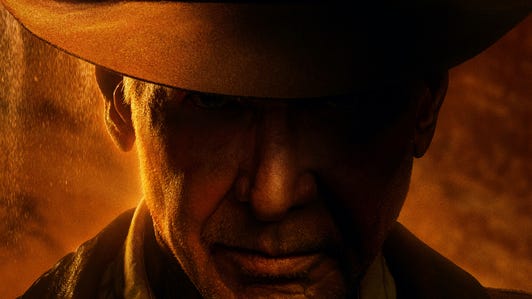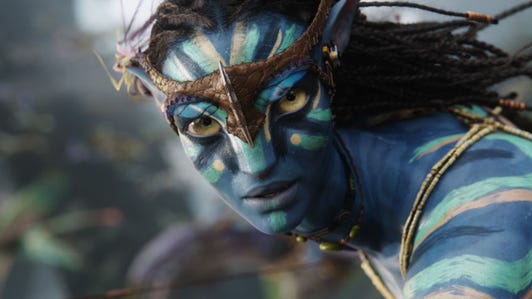 +45 more
See all photos
2023's Best TV and Streaming Shows You Can't Miss on Netflix, HBO, Disney Plus and More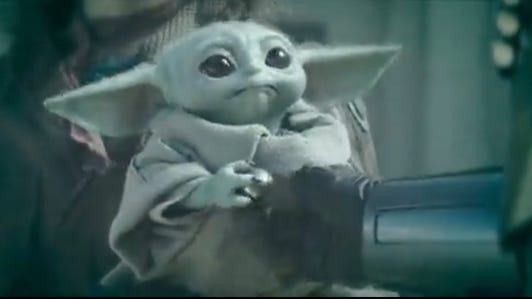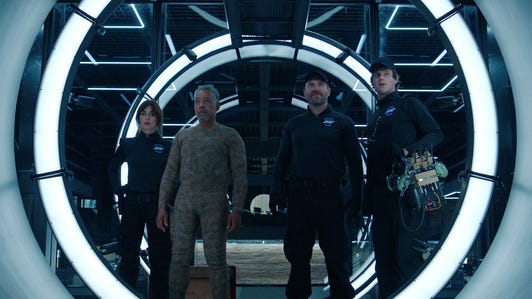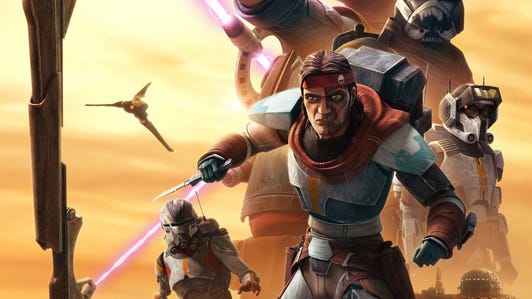 +59 more
See all photos