close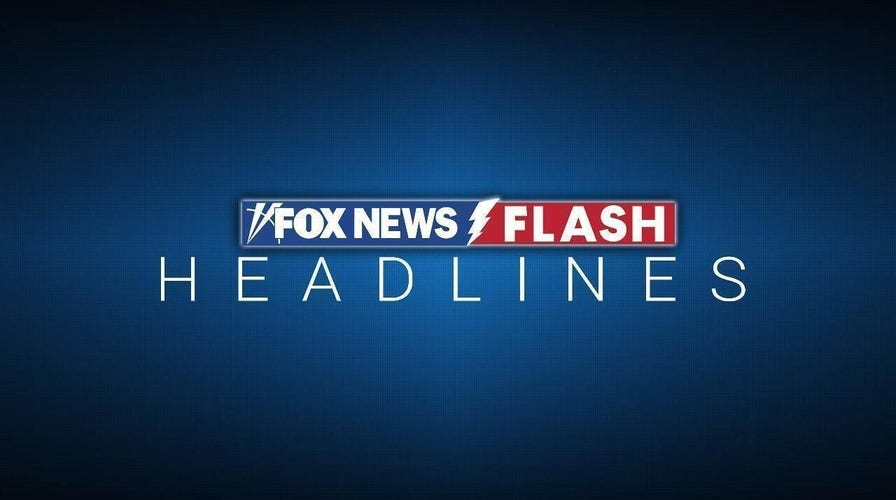 Video
Fox News Flash top headlines for June 12
Fox News Flash top headlines are here. Check out what's clicking on Foxnews.com.
A woman is in custody in Austria after reportedly abusing her 12-year-old son by shutting him in a dog crate, pouring cold water over him and leaving him exposed to freezing temperatures.
A police spokesman in Lower Austria province, Johann Baumschlager, confirmed on Monday that the 32-year-old woman is under investigation on suspicion of attempted murder among other offenses, the Austria Press Agency reported.
AUSTRIAN AUTHORITIES CHARGE TWO WITH BLASTING HITLER SPEECHES ON TRAIN INTERCOM
The daily Kurier first reported on the case. A social worker reportedly alerted authorities on Nov. 23 after the boy fell into a coma because his body temperature had dropped to 80.2 degrees Fahrenheit. He was taken to a hospital, which filed a criminal complaint. The mother was then arrested.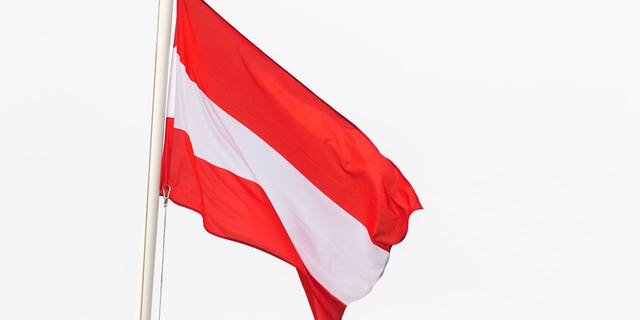 A 32-year-old Austrian woman has been taken into custody after her 12-year-old son was found in what appeared to be a hypothermic coma after months of alleged abuse. (Photo by Maksim Konstantinov/SOPA Images/LightRocket via Getty Images)
The child's condition has since improved, and the police investigation is ongoing, Baumschlager said. Authorities didn't specify where exactly the incident took place.
3 PATIENTS DIE IN AUSTRIA AFTER FIRE ERUPTS AT A HOSPITAL OVERNIGHT
On May 22, Austria's Supreme Court of Justice rejected a complaint by the woman against being kept in investigative custody, APA reported. She is suspected of torturing her son from early September until Nov. 22 last year by punching him, failing to have his injuries treated, shutting him in a dog box for hours, starving him and repeatedly pouring cold water on him, according to the court.
On some occasions in November, she is alleged to have poured water on the boy and then opened the windows of their apartment when the temperature outside was below freezing.
CLICK HERE TO GET THE FOX NEWS APP
Prosecutors in Krems, west of Vienna, said that they are still awaiting several reports in the case and expect a decision on a possible indictment in the late summer.