close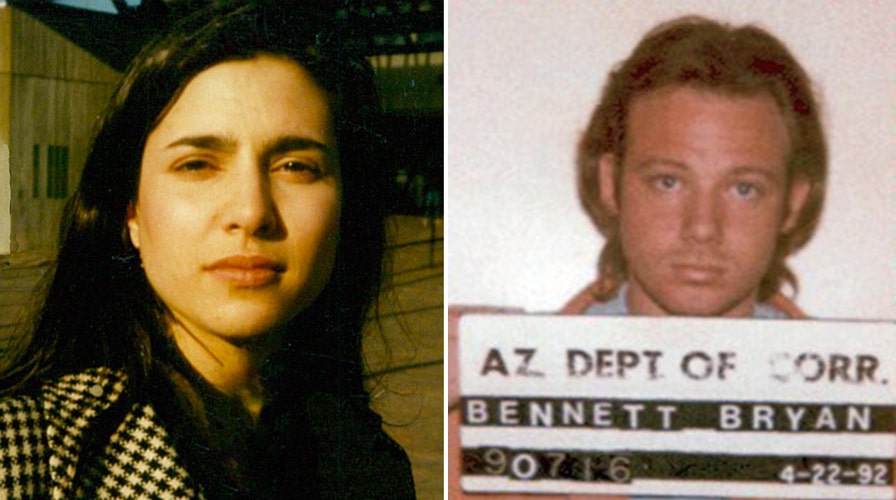 Video
Fox News Flash top headlines for August 27
Fox News Flash top headlines are here. Check out what's clicking on Foxnews.com.
The suspected killer of a 23-year-old college student on a hiking trail in Arizona has been identified decades after the brutal murder thanks to developments in DNA technology, authorities said Friday.
On June 13, 1987, Cathy Sposito rode her mountain bike to the Thumb Butte Trail near Prescott and began hiking around 7 a.m., investigators with the Yavapai County Sheriff's Office said during a news conference.
Hikers in the area later reported hearing screams for help, according to Sheriff David Rhodes, but they did not reach Sposito in time. The 23-year-old was found with a .22 caliber gunshot to an eye, stabbed and bludgeoned with a wrench, Rhodes said.
Since DNA analysis was not being used at the time of Sposito's murder, authorities were unable to identify the suspected killer. But 36 years later, investigators now have a name.
FLORIDA MAN CHARGED IN COLD CASE KILLING OF STORE EMPLOYEE STABBED 73 TIMES FOUND GUILTY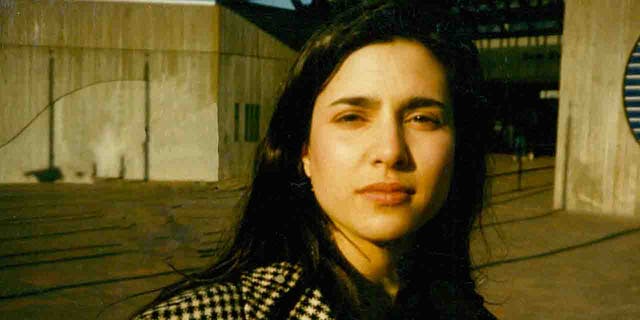 Cathy Sposito was a 23-year-old college student when she was murdered on a hiking trail near Prescott, Arizona, on June 13, 1987. (Yavapai County Sheriff's Office)
"Cathy Sposito, I am saying today with high confidence today, was murdered by Bryan Scott Bennett," Rhodes said.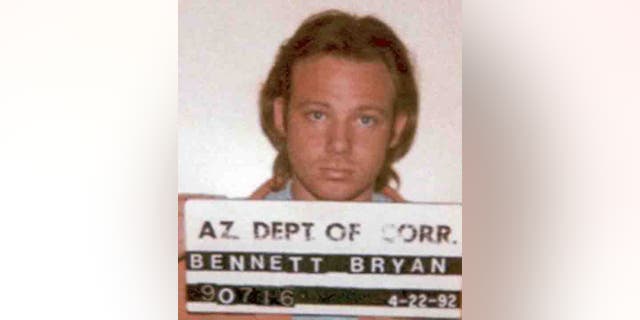 Bryan Scott Bennett, pictured above in a mugshot for an unrelated crime, was just 16 years old when authorities say he murdered Sposito. (Arizona Dept. of Corrections)
Bennett was just a 16-year-old high school student in Prescott at the time Sposito was killed, according to officials.
In April 1990, Bennett had attacked and sexually assaulted a second victim on the same trail and at the same time of day as Sposito, the sheriff said.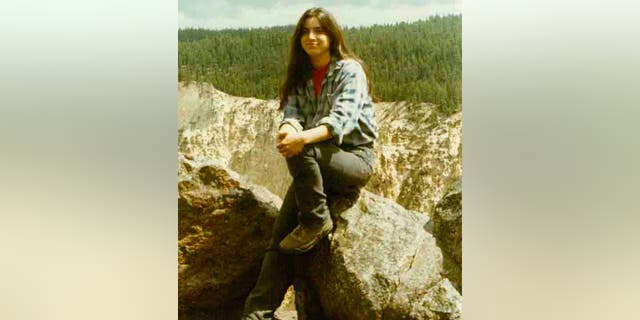 DNA analysis was not used at the time of Sposito's death, which prevented authorties from identifying the suspected killer. (Yavapai County Sheriff's Office)
PORTLAND SERIAL KILLER DIES AT HOME AFTER SENTENCE OF JUST PROBATION
DNA evidence from the second attack ultimately led detectives to link Bennett to the murder of Sposito and at least two other sexual assaults. The victims of the three other attacks all survived.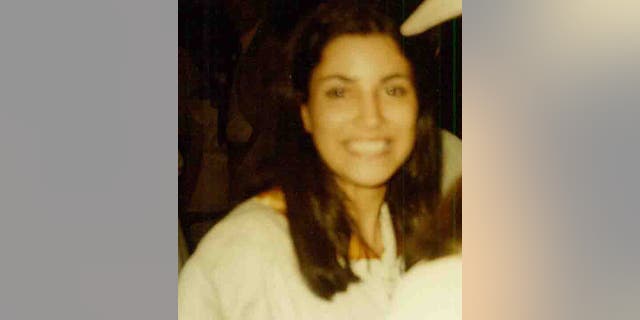 Sposito is believed to be Bennett's first victim. He has been linked to three other sexual assaults, in which all the victims survived. (Yavapai County Sheriff's Office)
Bennett, however, returned to his home state of Kentucky in 1994 and died by suicide, officials said. His body was exhumed and authorities obtained a complete DNA profile, which positively matched DNA recovered from both attacks.
CLICK TO GET THE FOX NEWS APP
"Through the work of dedicated volunteers, numerous detectives and the many partners who give their time and their hearts to solving these cold cases, 4 women in were given either closure, peace or validation today," said Rhodes.