close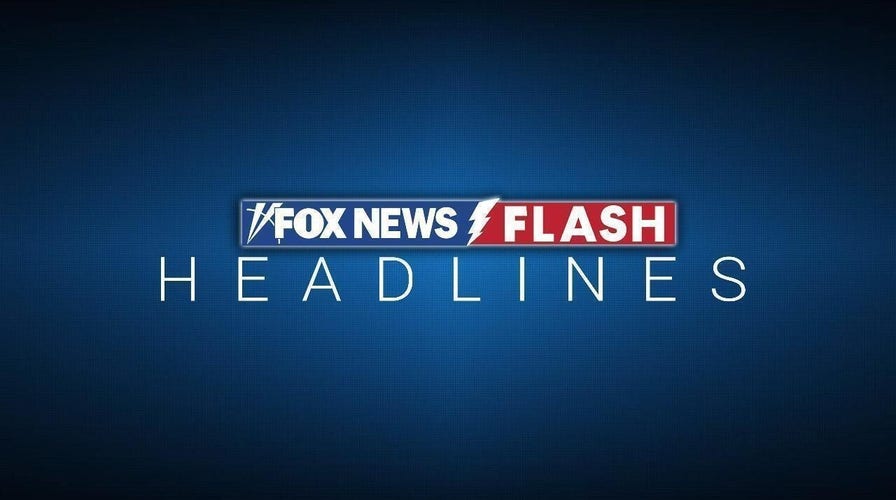 Video
Fox News Flash top headlines for November 8
Fox News Flash top headlines are here. Check out what's clicking on Foxnews.com.
Leftist Mexican President Andrés Manuel López Obrador announced Wednesday that private rail companies will soon be required to offer passenger services.
Noncompliant rail carriers will be forced to allow government-owned trains to operate on their tracks.
"This is not an expropriation, it is in the Constitution and the law," López Obrador said, rebuking claims his administration is overstepping its authority. "According to the law, passenger trains have priority."
Mexico's president announced Wednesday that he will require private rail companies that mostly carry freight to offer passenger service or else have the government schedule its own trains on their tracks.
President Andrés Manuel López Obrador denied any notion that his decree to be issued later this month amounted to expropriation of private property. He said existing law guarantees passenger trains priority.
"This is not an expropriation, it is in the Constitution and the law," he said. "According to the law, passenger trains have priority."
MEXICO'S AMLO TO HOST MULTINATIONAL IMMIGRATION SUMMIT WITH LATIN AMERICAN, CARIBBEAN LEADERS
Still, almost no regular passenger service remains in Mexico following a 1995 reform that gave concessions to two private railway companies: Mexico's Ferromex and a subsidiary of U.S. railway Kansas City Southern.
A few tourist trains run on relatively short, unconnected routes to tourist attractions like northern Mexico's Copper Canyon and the western tequila-producing region around Jalisco.
López Obrador is known for his nostalgic love of passenger trains, and for state-owned companies in general. In September he announced the creation of a government airline to be run by the army.
In May, the government sent in marines to seize one of Grupo Mexico's southern rail lines on national security grounds. López Obrador said the company has since reached an agreement to cede the tracks.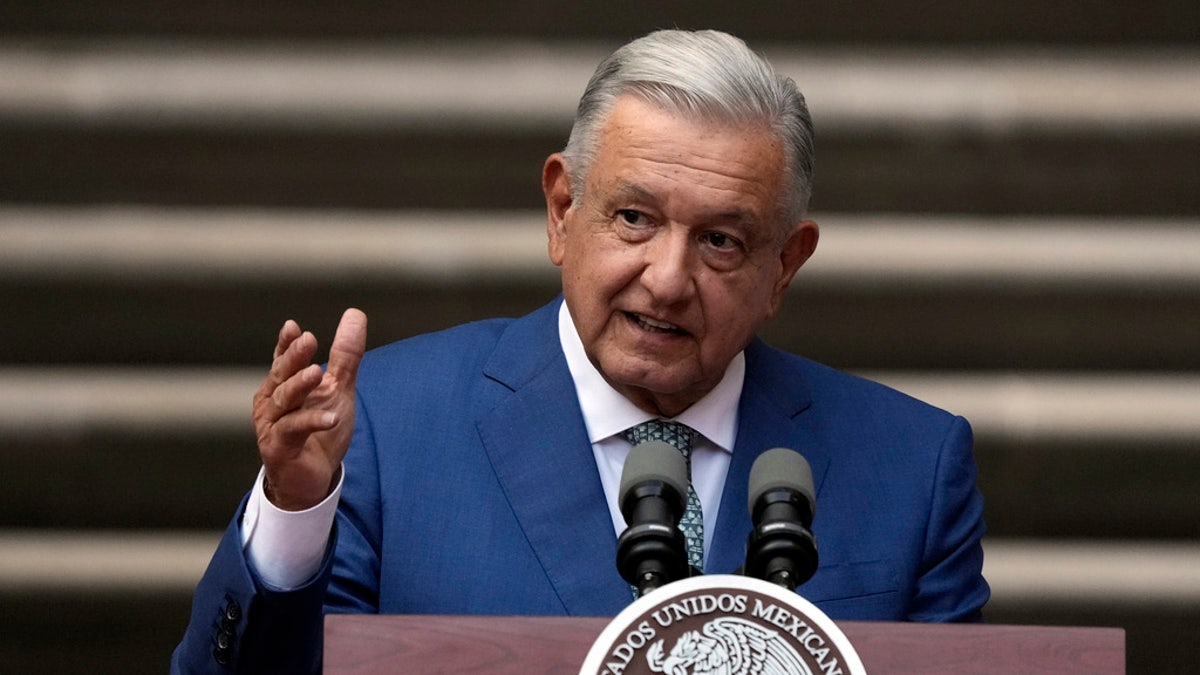 Mexican President Andrés Manuel López Obrador speaks at the National Palace in Mexico City, Jan. 10, 2023. (AP Photo/Fernando Llano, File)
The pet project of his administration is the construction of a $20 billion, 950-mile line, called the Maya Train, which is meant to run in a rough loop around the Yucatán Peninsula, connecting beach resorts and archaeological sites.
The railway companies did not immediate respond to requests for comment on the president's plan, in which the firms would be offered first chance to implement passenger trains.
The president did not mention whether the companies would be offered any government subsidy for passenger service.
MEXICO'S ZAPATISTA REBEL MOVEMENT SAYS IT IS DISSOLVING ITS 'AUTONOMOUS MUNICIPALITIES'
Almost all passenger railway services in the world are subsidized to some extent; few make enough money to run on their own, and many lose money.
López Obrador also said the railway network would have to be electrified for passenger service; most freight trains have diesel or diesel-electric locomotives.
Moreover, issues of conflicting schedules, train speeds, stations and rolling stock are likely to arise if passenger and freight trains run on the same tracks.
CLICK HERE TO GET THE FOX NEWS APP
In most parts of Mexico there are few inner-city train tracks or stations left. Mexico's old government national railway company offered poor, slow service and lost huge amounts of money before the private concessionary operators took over the lines.