close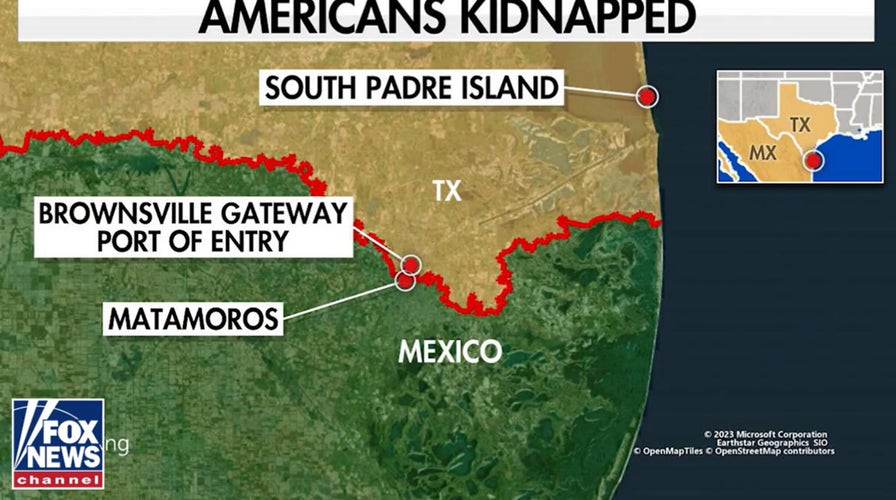 Video
Some spring breakers are changing plans after Texas DPS warns about travel to Mexico following recent Americans kidnapped
The Texas Department of Public Safety (DPS) is urging Texans to avoid traveling to Mexico during spring break, and beyond, due to the ongoing violence throughout that country.
The 63-year-old American citizen who the FBI says was "kidnapped from her residence" in Mexico is a mother of seven who was seen being forced into a white van, a report says.
Zonia Lopez, who is the daughter of Maria del Carmen Lopez, according to KABC, revealed the details as the FBI is offering a $20,000 reward for information leading to Maria's whereabouts.
Investigators from the FBI's Los Angeles Office say Maria del Carmen Lopez has connections to Southern California and was last seen at her home in Pueblo Nuevo in Mexico's Colima state on Feb. 9.
"There was an exchange of words. She was refusing to get into the van," Zonia Lopez told KABC, describing how witnesses reported seeing a white vehicle show up on her property.
AMERICAN CITIZEN 'KIDNAPPED FROM HER RESIDENCE' IN MEXICO, FBI SAYS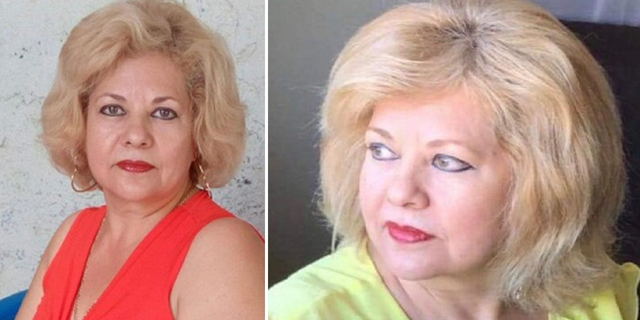 Maria del Carmen Lopez is a U.S. citizen who was kidnapped from her residence in Pueblo Nuevo, Colima, Mexico, on Feb. 9, 2023. (FBI)
"There was another individual who stepped out of the van and helped those two bring her inside and they drove away," she added.
Ever since, Zonia Lopez said she and her family "all started calling her to see if she would pick up her phone or answer her messenger and we have not heard from her."
She also told the station investigators believe the disappearance might be part of an organized kidnapping and that drug cartels are not involved.
The claims could not be independently verified. Fox News Digital has reached out to the FBI's Los Angeles office for comment.
MEXICO MEDICAL TOURISM BOOMS AS AMERICANS RISK LIVES FOR SURGERIES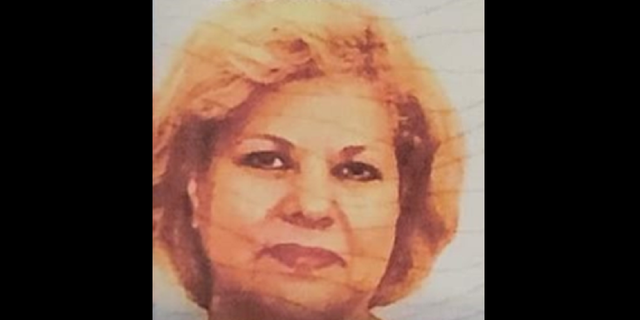 The FBI's Los Angeles Office says Maria del Carmen Lopez has ties to Southern California. (FBI)
Lopez's disappearance follows a U.S. State Department warning last October for Americans to stay away from Mexico's Colima state.
"Do not travel due to crime and kidnapping," the State Department said about the region. "Violent crime and gang activity are widespread. Most homicides are targeted assassinations against members of criminal organizations.  Shooting incidents between criminal groups have injured or killed bystanders. U.S. citizens and lawful permanent residents have been victims of kidnapping."
Maria del Carmen Lopez is described by the FBI as being around 5 feet, 2 inches and weighing 160 pounds, with blonde hair and brown eyes. Her eyeliner, they added, is "permanent/tattooed."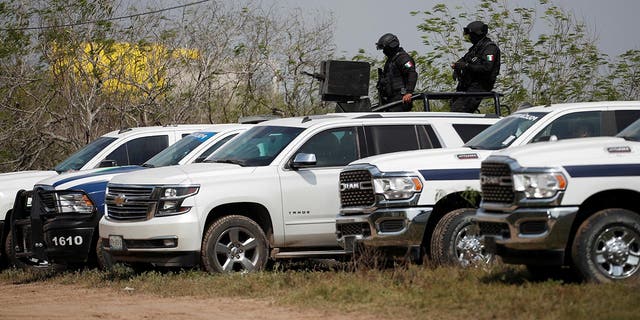 The announcement of Maria del Carmen Lopez's kidnapping comes following their deaths. (REUTERS/Daniel Becerril)
"The FBI is offering a reward of up to $20,000 USD for information leading to the physical location of Maria del Carmen Lopez," the FBI's Los Angeles Office said.
CLICK HERE TO GET THE FOX NEWS APP
Zonia Lopez told KABC that she is confident that Maria will be found.
"Us knowing how strong she is and that she's pulling, thinking of us seven and if we're bringing out that energy to her and we maintain those; we know we're going to have our mom," she said.
Greg Norman is a reporter at Fox News Digital.