Like many Americans, I often buy my groceries online and have them delivered right to my doorstep through Amazon Fresh. What I love about it is it helps me avoid physically going to a grocery store and allows me to have my groceries delivered at a convenient time for usually no delivery fee as an Amazon Prime member.
CLICK TO GET KURT'S CYBERGUY NEWSLETTER WITH QUICK TIPS, TECH REVIEWS, SECURITY ALERTS AND EASY HOW-TO'S TO MAKE YOU SMARTER
Those days are numbered. Amazon Fresh is bumping up their delivery fees beginning Feb. 28.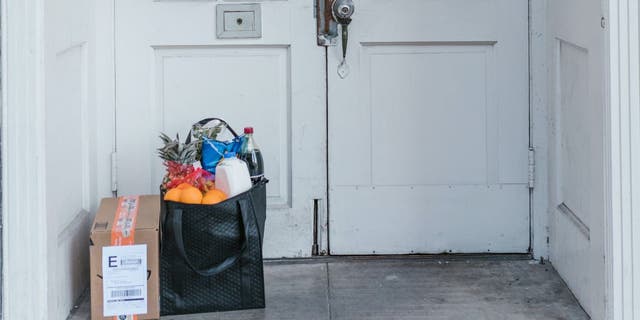 Getting your groceries from Amazon Fresh will soon cost you more.
(Kurt Knutsson)
What is Amazon Fresh?
For those who don't know, Amazon Fresh delivery is a grocery delivery service that offers you the convenience of having fresh groceries, household items and other essentials delivered directly to your door. By using this service, you can also access a wider selection of products compared to traditional brick-and-mortar grocery stores. Additionally, the delivery can be customized to your schedule, making it a convenient solution for busy individuals and families.
How will the prices differ for Amazon Fresh?
Currently, Amazon Prime members in select areas only had to pay a delivery fee if their orders were under $35, which is a reasonable deal. In busier areas like New York City, free delivery requires an order of more than $50. Orders less than those amounts carry a $4.99 delivery fee.
10 COFFEE MAKERS TO MAKE YOUR MORNINGS BETTER
Now, the prices have changed for everyone. Amazon will start adding delivery charges of $3.95 for orders between $100-$150, $6.95 for orders between $50-$100, and $9.95 for orders under $50. These fees will be tacked on in addition to the $139 annual membership fee that Prime members already pay.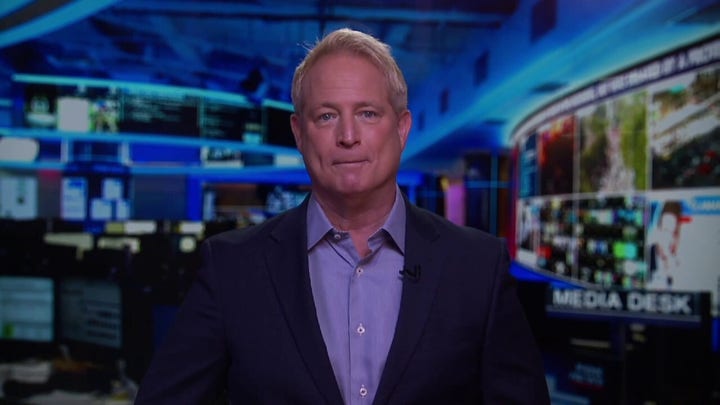 Video
Why are prices suddenly spiking?
In a statement made by a spokeswoman from Amazon, the company said, "We're introducing a service fee on some Amazon Fresh delivery orders to help keep prices low in our online and physical grocery stores as we better cover grocery delivery costs and continue to enable offering a consistent, fast, and high-quality delivery experience."
3 CRUCIAL WAYS TO KEEP TEMPERATURES HIGH AND BILLS LOW THIS WINTER
The company seemed to have a feeling that this would not be received well by its customers, as they reiterated some of the other benefits that customers will still get to enjoy despite this price hike. In the email sent out to Prime members, they emphasized that they will continue to offer their 2-hour delivery fee option and will also offer a 6-hour delivery window for a reduced fee in select areas.
Amazon also mentioned that Prime members will still receive in-store savings on selected groceries at Amazon Fresh and Whole Foods stores, as well as a free one-year GrubHub+ membership trial which offers unlimited $0 delivery fees on restaurant orders over $12.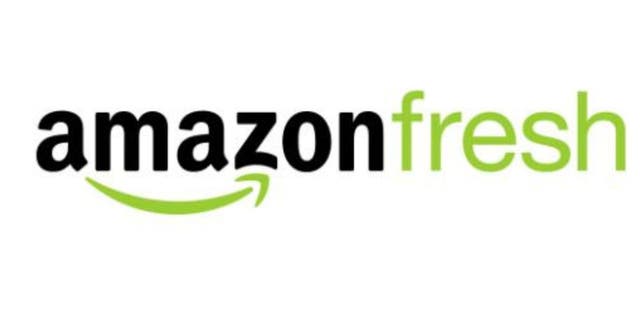 Prime members will still receive in-store savings on selected groceries at Amazon Fresh and Whole Foods stores, among other perks.
(Amazon)
This follows layoffs to reduce costs by the retail giant. Amazon is recovering from its restructuring to meet COVID demand of customers largely hunkering down at home during a tech downturn after it had done a lot of structuring to its business to meet the needs of customers' largely staying at home during COVID. I for one, have found that Amazon Fresh prices have been creeping up higher than some of my local grocery stores while a few items do remain cheaper at the online grocery service.
I also find myself using Amazon Fresh less as the quality has become more unpredictable in my region. For example, it may seem like a small thing to most, but I recently received two separate Amazon Fresh orders where the size of a red pepper each time looked like something out of a made-up movie named "Honey I Shrunk the Groceries."
HOW TO NEVER GET LOCKED OUT OF YOUR HOUSE EVER AGAIN
The first time it was funny. The second time made me start looking around at other options for higher-quality groceries at lower prices.
How do you feel about Amazon's change in prices? I'd love to hear your thoughts.
CLICK HERE TO DOWNLOAD THE FOX NEWS APP
For more of my tips, subscribe to my free CyberGuy Report Newsletter by clicking the "Free newsletter" link at the top of my website.
Copyright 2023 CyberGuy.com. All rights reserved. CyberGuy.com articles and content may contain affiliate links that earn a commission when purchases are made.