Alan Cumming is surprised by the reaction he's received after he announced he returned his Officer of the Most Excellent Order of the British Empire.
On Friday, Cumming took to Instagram to celebrate his 58th birthday, as well as share he was returning the British Honor that was given to him by the late Queen Elizabeth.
"Fourteen years ago, I was incredibly grateful to receive it in the 2009 Queen's birthday honours list, for it was awarded not just for my job as an actor but 'for activism for equal rights for the gay and lesbian community, USA'," he wrote.
 

 
 

 
 
View this post on Instagram
 

 
 
 

 
 

 
 
 

 
 
Cumming continued: "The Queen's death and the ensuing conversations about the role of monarchy and especially the way the British Empire profited at the expense (and death) of indigenous peoples across the world really opened my eyes."
PRINCE ANDREW AND SARAH FERGUSON'S DAUGHTER PRINCESS EUGENIE TO SPLIT TIME BETWEEN UK AND PORTUGAL: REPORT
The actor explained that the LGBTQ+ laws have changed over the last 14 years and is "now less potent than the misgivings I have being associated with the toxicity of empire (OBE stands for Officer of the British Empire)."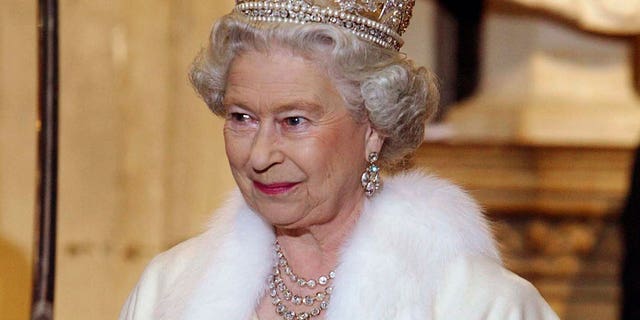 Queen Elizabeth II presented the award to Alan Cumming in 2009.
(Photo by Tim Graham Picture Library/Getty Images)
"So I returned my award, explained my reasons and reiterated my great gratitude for being given it in the first place. I'm now back to being plain old Alan Cumming again," he signed off his lengthy caption, adding "Happy Birthday to me!"
CLICK HERE TO SIGN UP FOR THE ENTERTAINMENT NEWSLETTER
On Saturday, Cumming told The Hollywood Reporter at the AARP Movies for Grownups Awards that he was taken aback by the international response to his post.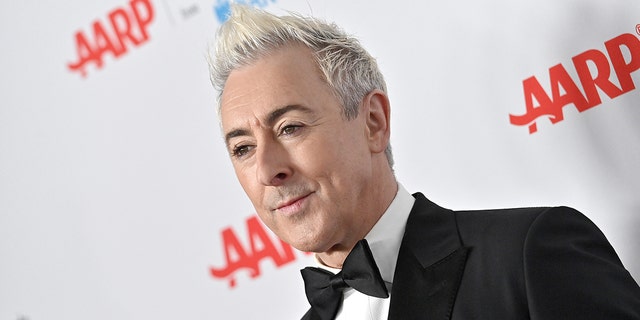 Alan Cumming announced he returned his Officer of the Most Excellent Order of the British Empire.
(Photo by Axelle/Bauer-Griffin/FilmMagic)
CLICK HERE TO GET THE FOX NEWS APP
"I didn't quite expect it to have such an international — I kind of broke the internet yesterday," he said. "I knew there would be a little bit about it obviously but not that much. It was kind of nuts. In Scotland, I was on the cover of all of these newspapers today."