close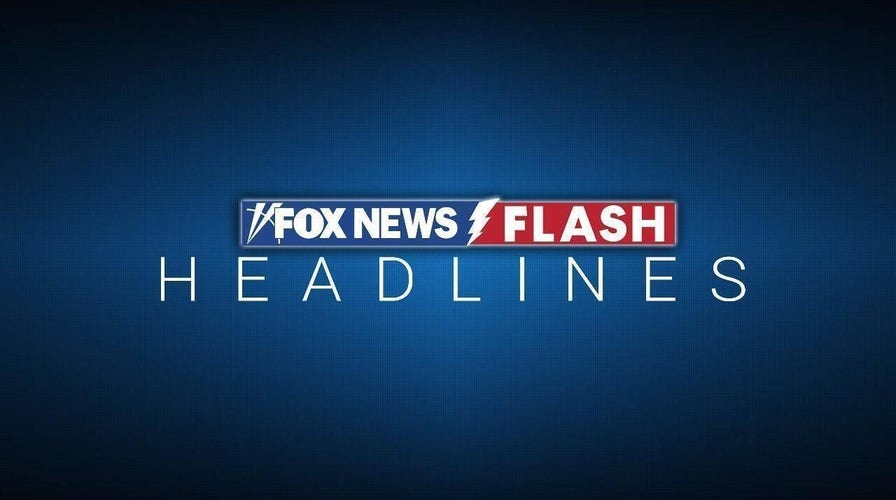 Video
Fox News Flash top headlines for October 5
Fox News Flash top headlines are here. Check out what's clicking on Foxnews.com.
The Afghan embassy in New Delhi continues to function, days after it said it was closing due to a lack of diplomatic support in India and the absence of a recognized government in Kabul, India's foreign ministry said Thursday.
Arindam Bagchi, the ministry spokesman, told reporters on Thursday that the ministry received a communication last week that the Afghan embassy intended to suspend operation from Oct. 1.
The embassy had said in a statement on Sunday that it would continue to provide emergency consular services to Afghan nationals.
TALIBAN GOVERNMENT TO CEASE OPERATIONS AT AFGHAN EMBASSY IN INDIA'S CAPITAL
"The embassy in New Delhi is continuing to function. We are in touch with Afghan diplomats who are in the embassy and diplomats who are at consulates in Mumbai and Hyderabad," Bagchi said.
He said there has been a prolonged absence of the Afghan ambassador, and that a large number of diplomats have left in the recent past.
There was no comment from the Afghan Embassy on Thursday.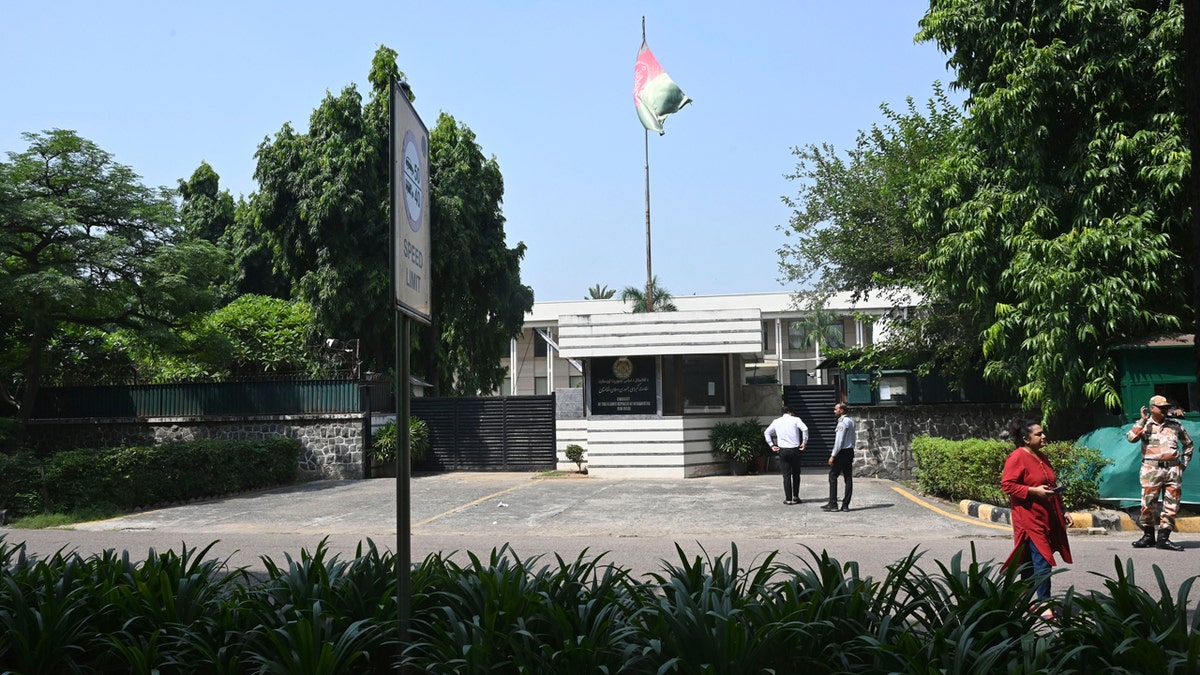 The Afghan Embassy is pictured in New Delhi, India, Friday, Sept. 29, 2023. (AP Photo)
India has not recognized the Taliban government, which seized power in Afghanistan in August 2021. It evacuated its own staff from Kabul ahead of the U.S. withdrawal from Afghanistan two years ago and no longer has a diplomatic presence there.
The Afghan Embassy in New Delhi has been run by staff appointed by the previous government of ousted Afghan President Ashraf Ghani, with permission from the Indian authorities.
INDIA CHAFES AGAINST UN SECURITY COUNCIL IN FINAL DAY AT UN GENERAL ASSEMBLY
India has said it will follow the lead of the United Nations in deciding whether to recognize the Taliban government.
Afghans account for around one-third of the nearly 40,000 refugees registered in India, according to the U.N. refugee agency. But that figure excludes those who are not registered with the U.N.
Last year, India sent relief materials, including wheat, medicine, COVID-19 vaccines and winter clothes to Afghanistan to help with shortages there.
CLICK HERE TO GET THE FOX NEWS APP
In June last year, India sent a team of officials, but not diplomats, to its embassy in Kabul.