close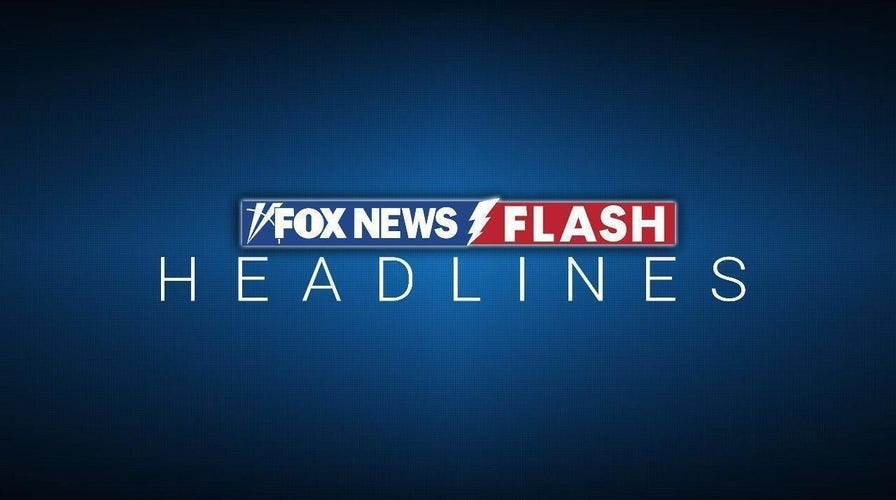 Video
Fox News Flash top headlines for October 10
Fox News Flash top headlines are here. Check out what's clicking on Foxnews.com.
The 43 Malaysians rescued from a human trafficking syndicate operating a telecommunication fraud in Peru were young people who had arrived in Lima just a week earlier, Malaysian police said Tuesday.
The Malaysians were ensnared in a scam that reportedly originates from crime syndicates in Taiwan and China, in which scammers impersonate banks or a public official to trick a person into disclosing personal banking information or transfer money. Hundreds of Malaysians have been lured by job offers in other Southeast Asian nations only to end up being forced to defraud people through online romance or cryptocurrency schemes.
"This is the first such (trafficking) case in Peru (involving Malaysians). We are trying to do our best to educate Malaysians including on social media but these job scams still happen," Malaysian police chief Razarudin Husain told a news conference.
The 26 women and 17 men arrived in Peru on Sept. 29 and were fortunate to have been freed on Saturday after Peruvian police raided a house in La Molina in the capital Lima, he said.
Three of the Malaysians are just 18 and the oldest in the group is 36, he said.
BURMESE MILITARY ACCUSED OF BOMBING DISPLACEMENT CAMP, KILLING NEARLY 30 PEOPLE INCLUDING CHILDREN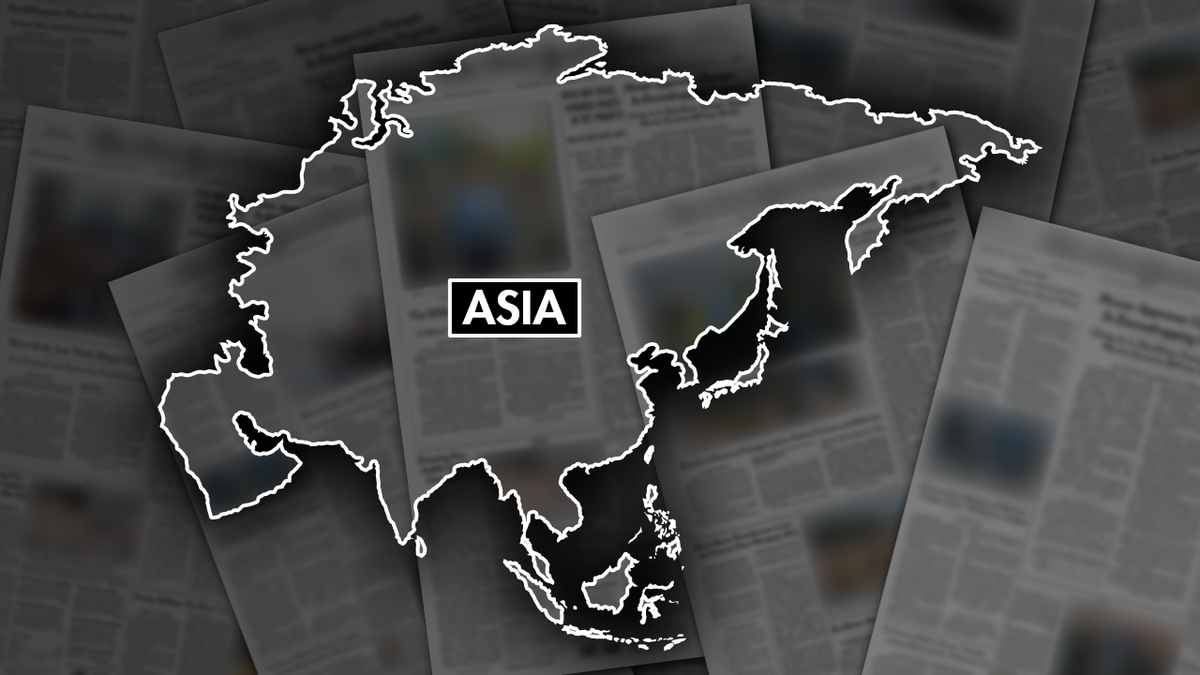 Malaysian officials have disclosed that the 43 individuals saved from a human trafficking network engaged in telecommunications fraud in Peru were young Malaysians who had recently arrived in Lima, just one week before their rescue. (Fox News)
CLICK HERE TO GET THE FOX NEWS APP
The Foreign Ministry has said the 43 victims were in good condition and would be repatriated to Malaysia once investigation in Lima was completed.
Razarudin said the 43 victims left Malaysia legally and that police were still investigating details of how they were recruited, and how they ended up in Peru.
The Utusan Malaysia newspaper reported that two of the women escaped from the house in an affluent neighborhood and were taken to the police after seeking help from a neighbor. The daily, citing local reports in Peru, said the initial investigation had identified the syndicate involved as The Red Dragon of Taiwan and that mobile phones, debit cards and cash had been seized.
Malaysian police were unable to confirm those details.