close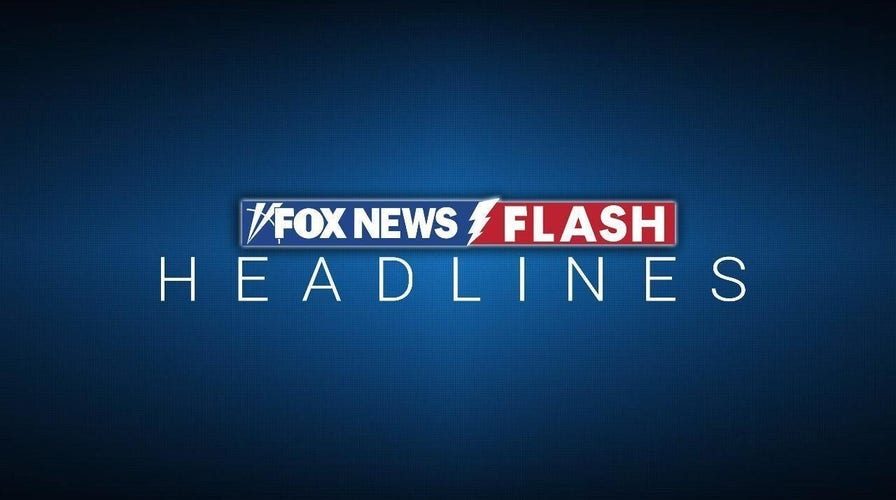 Video
Fox News Flash top headlines for March 20
Fox News Flash top headlines are here. Check out what's clicking on Foxnews.com.
Two aid workers with the International Committee of the Red Cross were freed in Mali on Monday, the organization announced.
The staff members were released unharmed but the organization would not disclose the employees' identities or the circumstances of the abduction.
"We are relieved to find our colleagues safe and sound. They will be reunited with their families as soon as possible," said Antoine Grand, head of the ICRC in Mali. The staff were kidnapped earlier this month in the country's north between the towns of Gao and Kidal, part of the country riddled by jihadi violence linked to al-Qaida and the Islamic State group that's killed thousands in the last 10 years.
The ICRC said it has been operating in Mali's north region for more than 30 years and said it will continue its humanitarian work in the country.
Jihadi groups have been abducting hostages for ransom as a way to fund their operations and expand their presence. There is no indication that ICRC paid a ransom for the release of their employees.
HOUSE REPUBLICANS CALL FOR DOJ TO INVESTIGATE RED CROSS GUIDES GIVEN TO US-BOUND MIGRANTS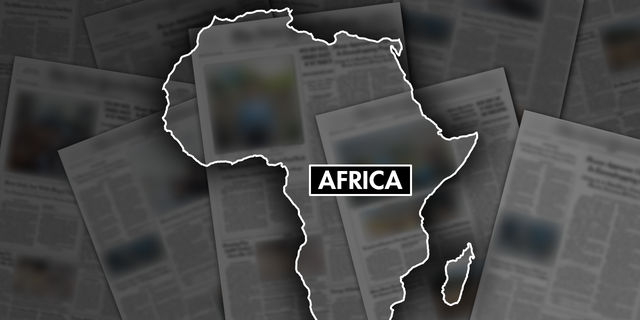 Two International Red Cross staff members that were kidnapped earlier this month in Mali were released on Monday. (Fox News)
CLICK HERE TO GET THE FOX NEWS APP
At least 25 foreigners and untold numbers of locals have been kidnapped in the Sahel — the vast, semi-arid expanse below the Sahara Desert — since 2015, according to the Armed Conflict Location & Event Data Project. Several foreigners remain captive according to the organization, including Rev. Hans-Joachim Lohre, a German priest kidnapped in Mali's capital Bamako in November.
Others still detained include Australian doctor Ken Elliott and Romanian national Iulian Ghergut, who was abducted from a mine in Burkina Faso and has been held since 2015.
The kidnapping of humanitarian staff by armed groups is usually done to interrogate them and make sure the aid group is doing is what they say they're doing.
"Violent extremist groups engage in kidnappings for several reasons, and is very much based on local realities and needs, as well as the level of influence they have other the area. For humanitarian staff, the driving motivation is often vetting (investigating)," said Flore Berger, Sahel analyst at Global Initiative Against Transnational Organised Crime. "The need for vetting can arise if the access has not been 100% well negotiated, or if groups are suspicious of staff members for one reason or another."