close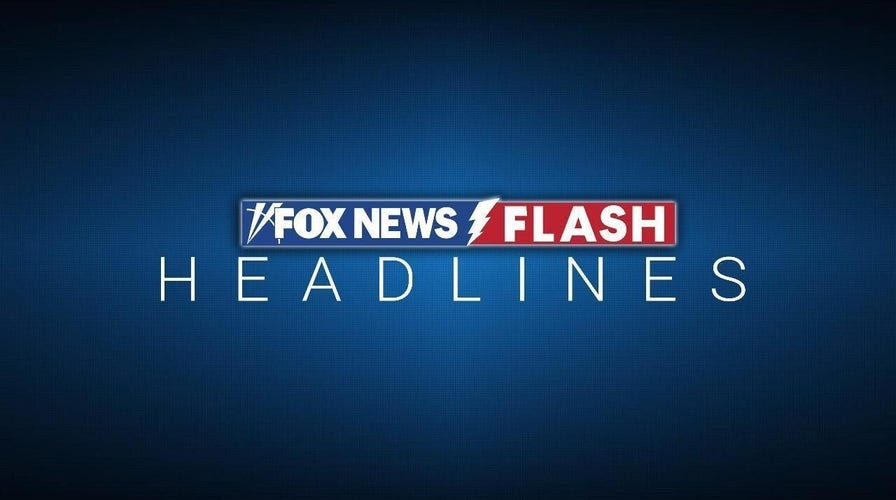 Video
Fox News Flash top headlines for April 7
Fox News Flash top headlines are here. Check out what's clicking on Foxnews.com.
Nineteen Japanese men detained in Cambodia in January on suspicion of taking part in organized phone and online scams will be deported to their homeland, a Cambodian immigration police officer said Friday.
Arrangements for their return are being made by the Japanese Embassy in Cambodia, but so far no date has been set, Immigration Police spokesperson Gen. Keo Vanthan told The Associated Press.
Japanese public broadcaster NHK reported Friday that Tokyo police have obtained arrest warrants for the 19 Japanese on suspicion of running phone scams from Cambodia targeting people in Japan.
NHK said Cambodian authorities who searched the men's hotel rooms "discovered a list of Japanese citizens believed to be targets in a fraud scheme."
2 ANTI-GOVERNMENT ACTIVISTS IN CAMBODIA CHARGED WITH INSULTING KING ON SOCIAL MEDIA
The 19 were taken into custody in the southern city of Sihanoukville on Jan. 24 and sent to the capital, Phnom Penh, where they were held after investigation by the interior ministry.
Keo Vanthan declined to provide further details about the detained Japanese or their alleged offenses.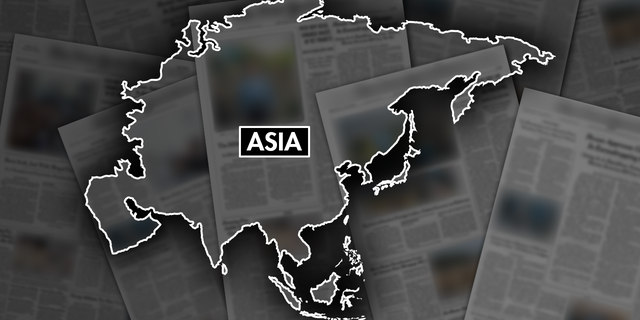 Cambodia is deporting 19 Japanese men who were involved in a cybercrime scam in the country. They are being sent back to their homeland. (Fox News)
However, police in Sihanoukville, which in the past few years has become notorious for crimes such as online and phone scams, said in January that they opened the case after being informed on a crime-fighting hotline that about 20 Japanese men were being held there and extorted for money.
CAMBODIAN ARTWORK LOOTED DURING KHMER ROUGE ERA RETURNED BY US AUTHORITIES
They found a group of 19 Japanese men staying in a hotel in Sihanoukville, but the men denied to police that they were being held against their will or extorted. They said they were visiting Cambodia legally and had been seeking work but were not involved in any crimes or wrongdoing.
Sihanoukville police, however, sent them to Phnom Penh for further investigation.
Cybercrime scams became a major issue in Cambodia last year, with numerous accounts of people from various Asian countries and further afield being lured into taking jobs in Cambodia. However, they found themselves trapped in virtual slavery and often forced to participate in scams targeting people over the internet.
CLICK HERE TO GET THE FOX NEWS APP
The scam networks, which often have links to transnational organized crime, are set up in countries with weak law enforcement and attract educated young workers with promises of high earnings. The workers are then subject to isolation and the threat of violence unless they succeed in cheating victims reached by phone into transferring payments into overseas bank accounts.
Such activities appear to have declined recently in Sihanoukville but persist in other places, including in Myanmar near the border with Thailand. In many cases, these operations are controlled by Chinese organized crime groups.