close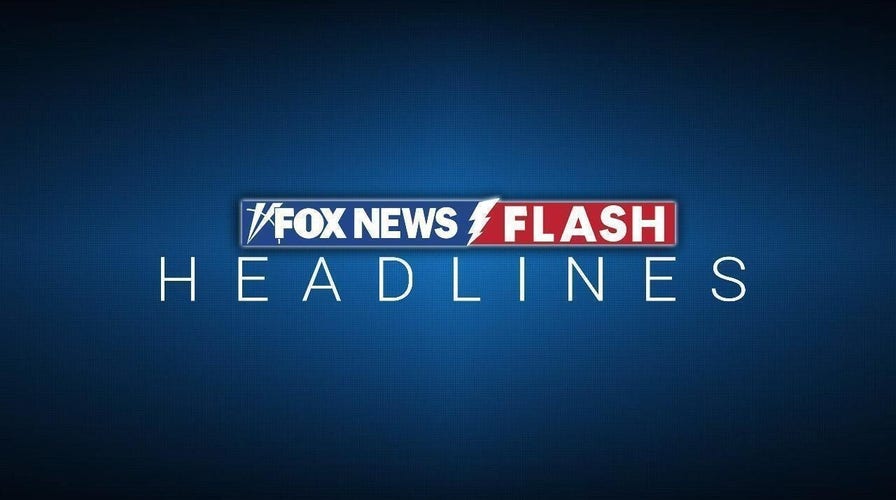 Video
Fox News Flash top headlines for August 2
Fox News Flash top headlines are here. Check out what's clicking on Foxnews.com.
The death toll from an ongoing raid in São Paulo state has climbed to 14, as law enforcement agents sought to strike at the people they blame for killing an elite squad officer last week. The sprawling operation has raised questions about the use of lethal force by police.
São Paulo Gov. Tarcisio de Freitas, who on Monday had said 10 people were killed, on Tuesday announced the increased tally. News website G1 said the revised figures make the raid the most deadly in Brazil's most populous and wealthiest state since 2006.
De Freitas, a former minister of far-right former President Jair Bolsonaro and deemed by many politicians as his potential heir, said he is proud of his policemen involved in the statewide raid, which is expected to finish on Aug. 28. The operation is also seeking the arrests of the killers of elite policeman Patrick Bastos Reis, who was shot dead on Thursday.
NIGERIAN STOWAWAYS SURVIVE 14-DAY TRIP ACROSS ATLANTIC ON SHIP'S RUDDER, DRANK OCEAN WATER: REPORT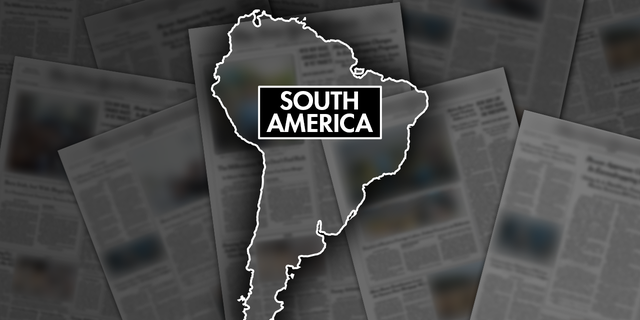 São Paulo police have killed 14 people in an ongoing raid as they investigate the slaying of an elite officer. 
CLICK HERE TO GET THE FOX NEWS APP
"Those who decided to turn themselves in were arrested," the governor said when asked about the high number of people killed in alleged confrontations with police, most in the beachfront city of Guaruja in the south of the state.
Bolsonaro's successful presidential campaign in 2018 included his proposal to give police officers carte blanche to kill criminals.
São Paulo police have already arrested a man who they accuse of killing Reis. Edickson David da Silva said in his social media channels before he was detained that de Freitas should "stop the killing" in their searches. Brazilian media reported some of his neighbors in Guaruja claimed they were tortured by officers during the raid, which police deny.
TV Globo said the officer was killed as he and others looked for the suspects in the shooting deaths of two retired policemen in Guaruja.