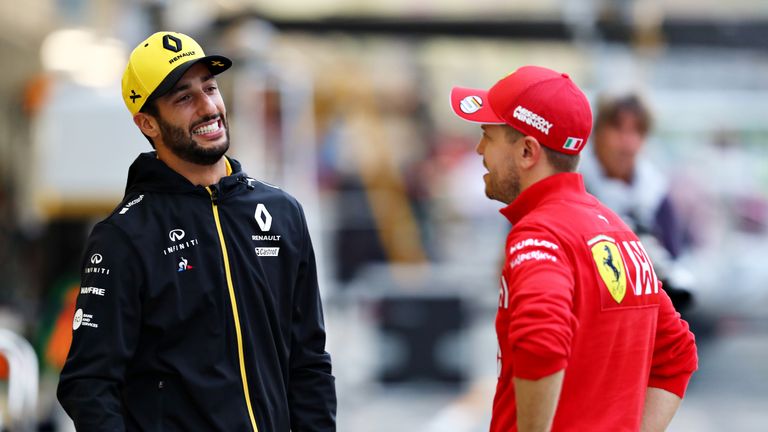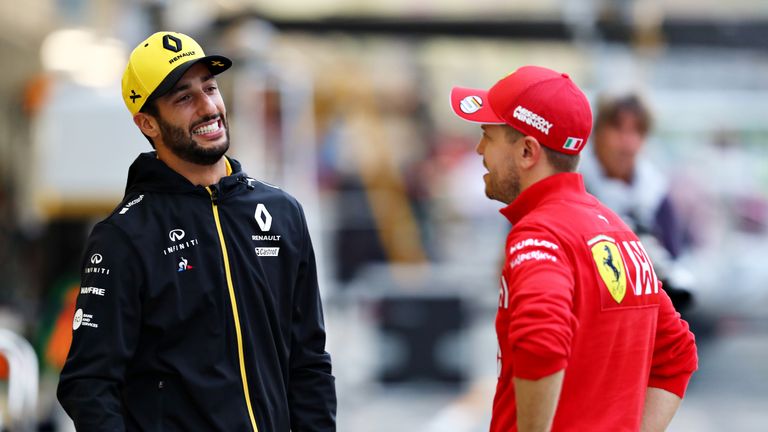 Daniel Ricciardo and Nico Hulkenberg say Renault are determined to make up as quickly as possible for the disappointment of losing their points finishes from the Japanese GP.
Making an-already uphill task to catch fourth-placed McLaren even harder over 2019's final four races, Renault had their cars disqualified on Wednesday night from sixth and 10th positions from the last race for falling foul of sporting regulations governing driver aids.
The lost points do not affect Renault's fifth place in the standings but they have put the Enstone team back into a battle with Toro Rosso and Racing Point, who lodged the initial protest. The three teams are now covered by just 10 points.