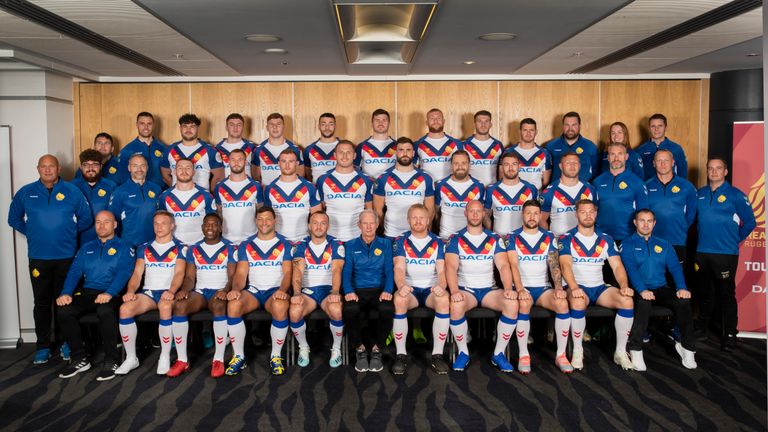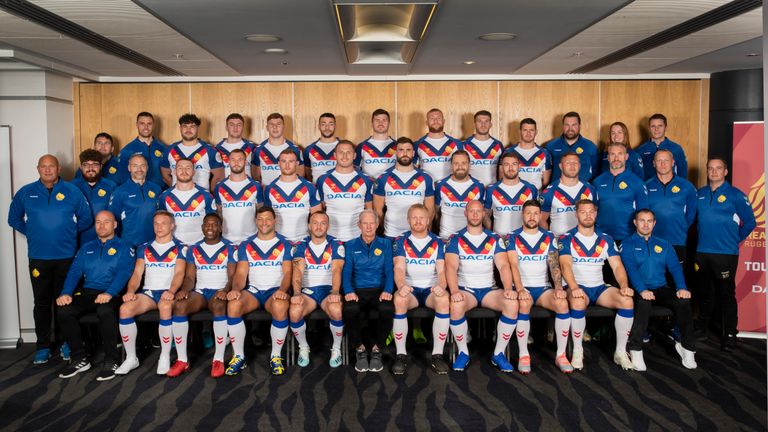 It is a new era for the Great Britain team, but how much do you know about their past?
Great Britain make their long-awaited return to the international rugby league arena on Saturday when they face Tonga.
It is a new era for the team, which was mothballed 12 years ago in an effort to boost the profile of the England, Scotland, Wales and Ireland sides.
Also See:
Tonga vs Great Britain talking points
Phil Clarke's Lions memories
Rugby League on Sky
Follow us @SkySportsRL
But the desire to see Great Britain in action never went away and this winter sees the Lions embark on a four-Test Southern Hemisphere tour.
How much do you know about the team's history, though? Have a go at our quiz below to find out…