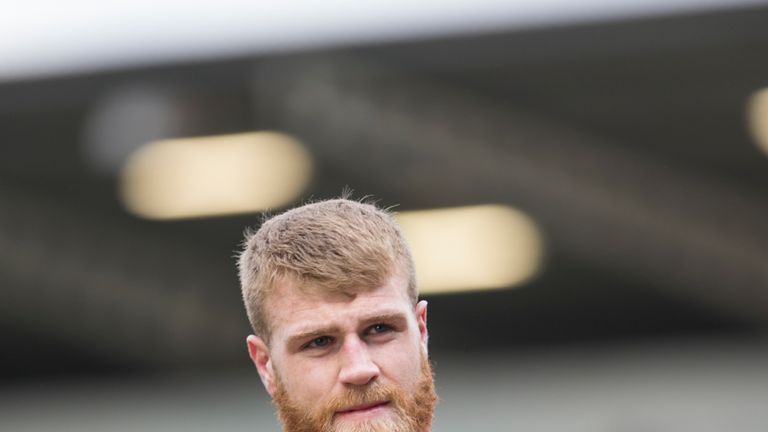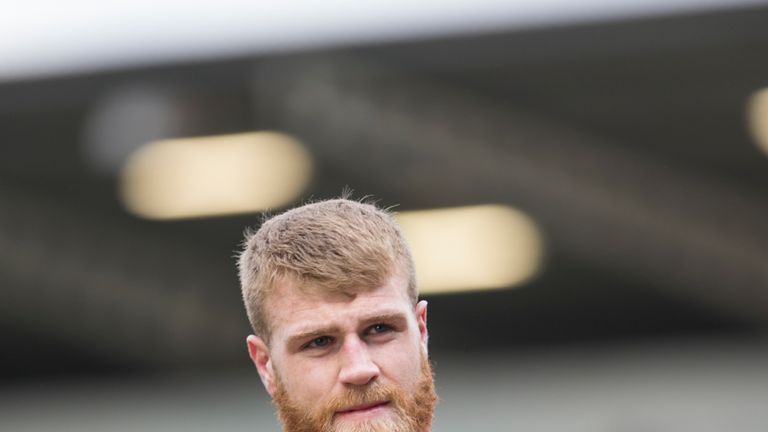 Daniel Murray will remain in Hull for at least another year
Daniel Murray has signed a permanent deal to remain at Hull KR next season in a move that sees Ryan Lannon stay at Salford.
Murray went to the Robins from the Red Devils in June, with Lannon heading in the opposite direction for the remainder of the season.
On Friday the two clubs announced the loan deals would be set in stone for next year's campaign.