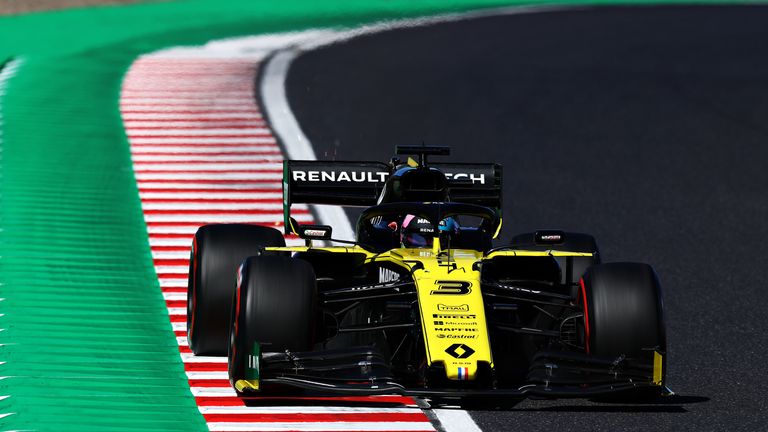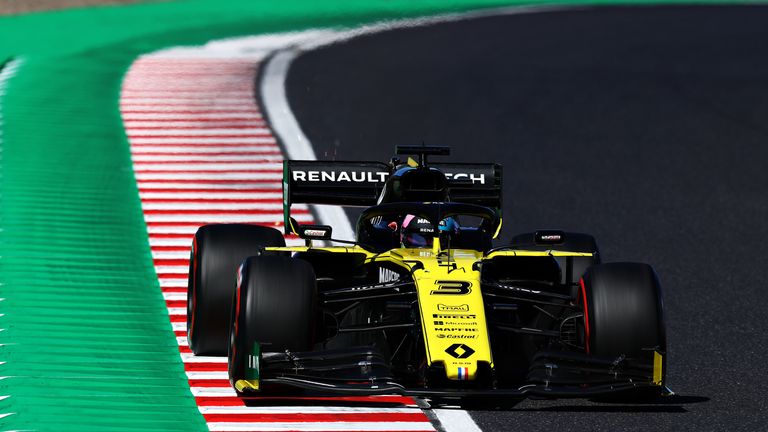 Renault have opted not to appeal against the disqualification of both Daniel Ricciardo and Nico Hulkenberg from the results of the Japanese GP – despite criticising the FIA's "inconsistent" 'driver aid' penalty.
Ricciardo and Hulkenberg, who finished sixth and 10th respectively in the October 13 race, were disqualified from the final classification following a Racing Point protest into Renault's brake bias system, which was alleged to give their drivers an advantage.
Although the FIA stated that the system – a button mounted on the steering wheel – was not in breach of the technical regulations, they ruled that it was still a driver aid and Renault were stripped of their nine points.