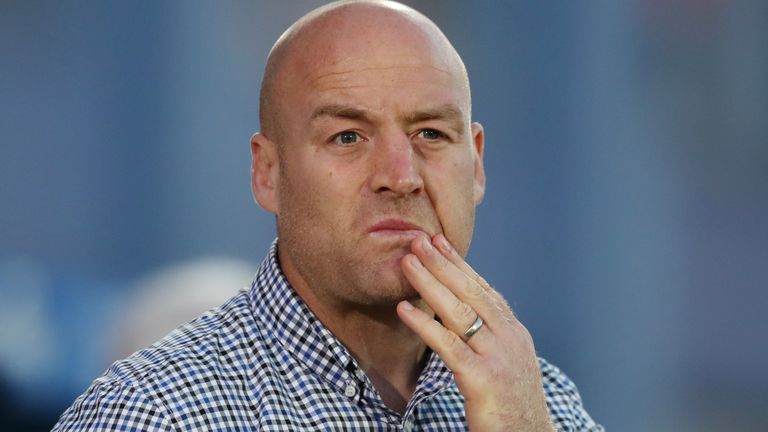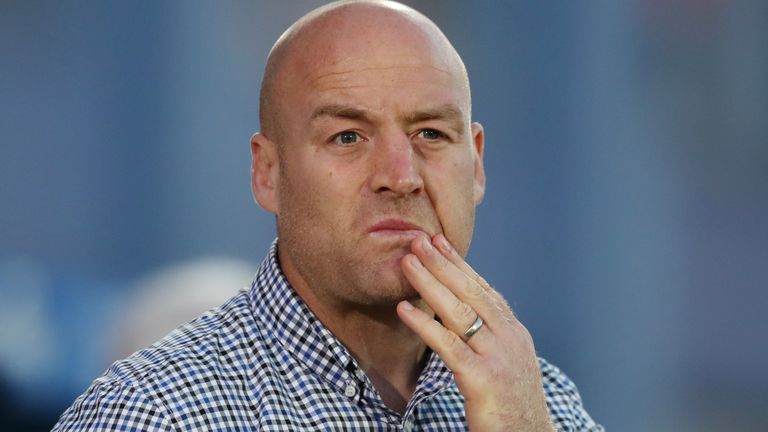 London Broncos head coach Danny Ward has welcomed the signing of Rhys Curran
London Broncos have signed Australia-born France international Rhys Curran from Toulouse on a two-year deal.
The 30-year-old second row forward has scored 52 tries in 95 appearances in his four seasons with Toulouse after starting out with another French club, Villeneuve, in 2012.
🚨 NEW SIGNING ANNOUNCEMENT🚨 @LondonBroncosRL are delighted to announce the signing of Rhys Curran from @TOXIII
Read More Here :- https://t.co/q4g2g2F47T#LondonCalling #LB4020 pic.twitter.com/eUuLSSyL2Q
— London Broncos (@LondonBroncosRL) October 24, 2019
Second row forward Curran has played three times for France and will now try to help Broncos return to Super League at the first attempt after they were relegated on a dramatic final day of the regular season.