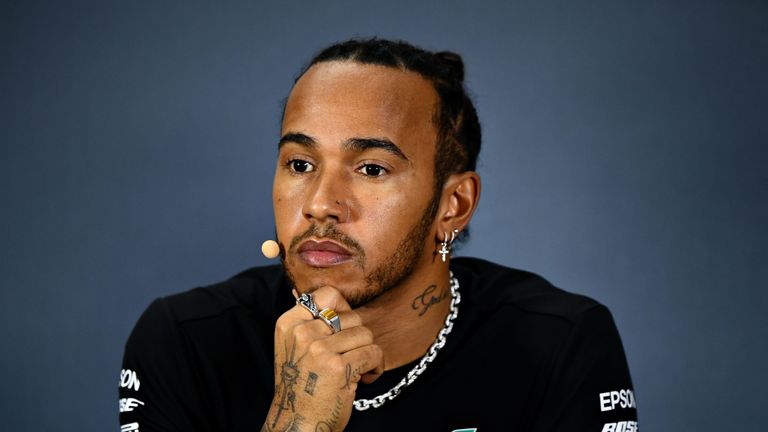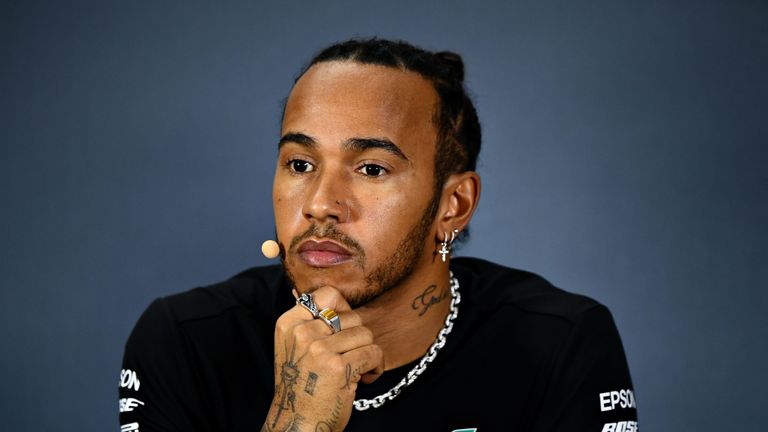 2:21
Lewis Hamilton opened up on his social media posts on the environment, and his 'giving up' message, ahead of the Mexican GP
Lewis Hamilton opened up on his social media posts on the environment, and his 'giving up' message, ahead of the Mexican GP
Lewis Hamilton opened up on his social media posts on the environment and said he's feeling "very positive" ahead of a Mexican GP which could end with him being crowned a six-time F1 world champion.
In Instagram story posts last week, Hamilton, who has made "drastic" changes to his lifestyle in a bid to go greener, wrote that he felt like "giving up on everything" and urged people to go vegan to "save our planet".
Although Hamilton subsequently deleted that sequence of messages, which attracted plenty of media attention, he spoke candidly about his posts and concern for the future ahead of a crucial Mexico weekend.