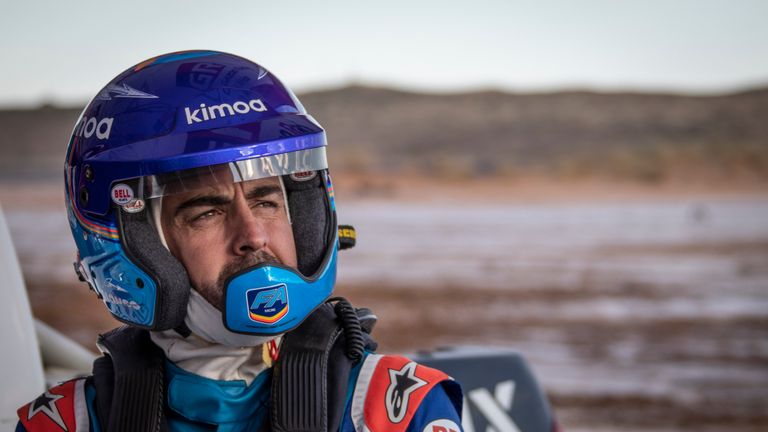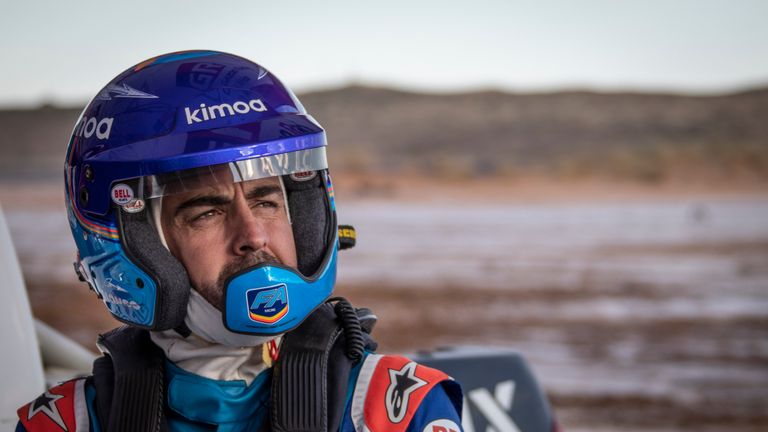 Fernando Alonso will take part in the Dakar Rally in January
Two-time Formula 1 world champion Fernando Alonso will compete in the Dakar Rally in January.
His team, Toyota Gazoo Racing, made the announcement on Thursday after months of speculation that Alonso would compete in the gruelling two-week race.
Alonso took a test drive in March in the Toyota Hilux truck that won the Dakar Rally this year before committing to an intensive programme of cross-country rally testing in August.