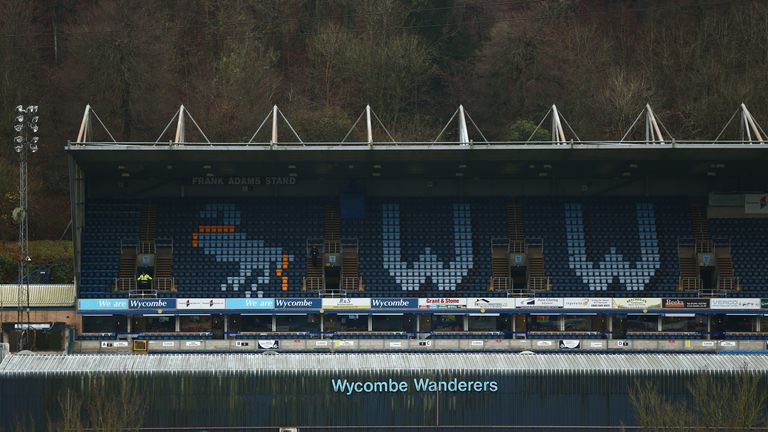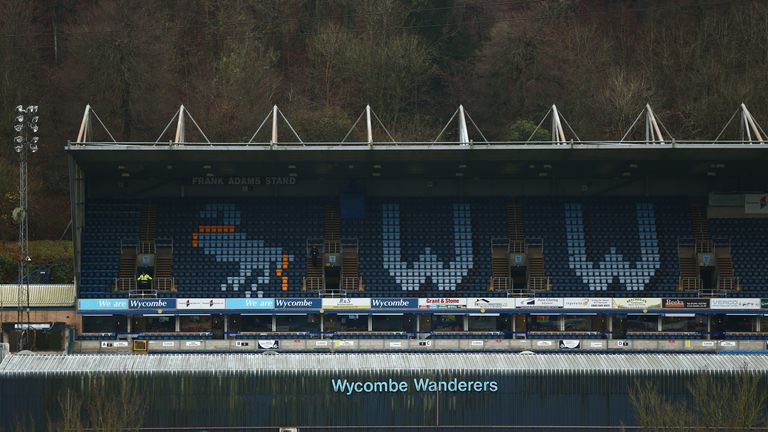 Rob Couhig's company will invest £2.2m to settle Wycombe's outstanding debts
Wycombe Wanderers fans have voted to approve American Rob Couhig's takeover of the Sky Bet League One club.
Legacy members of the Wycombe Wanderers Trust have reached the 75 per cent threshold of 'yes' votes, to grant Couhig's 75 per cent stake.
His company Feliciana will own the stake and invest £2.2m to settle all outstanding debts and support working capital.