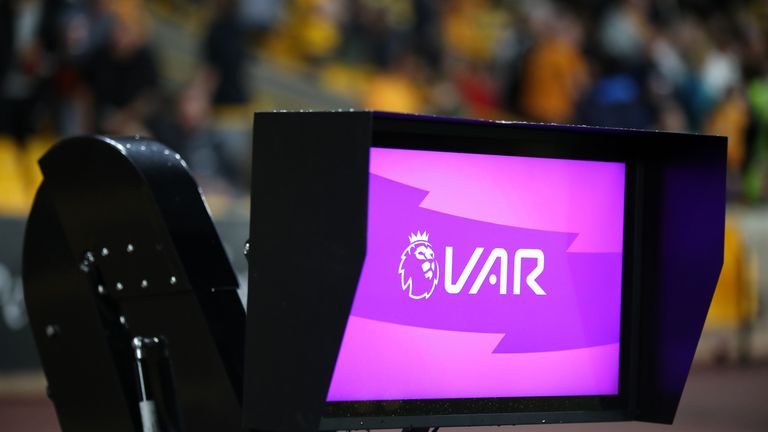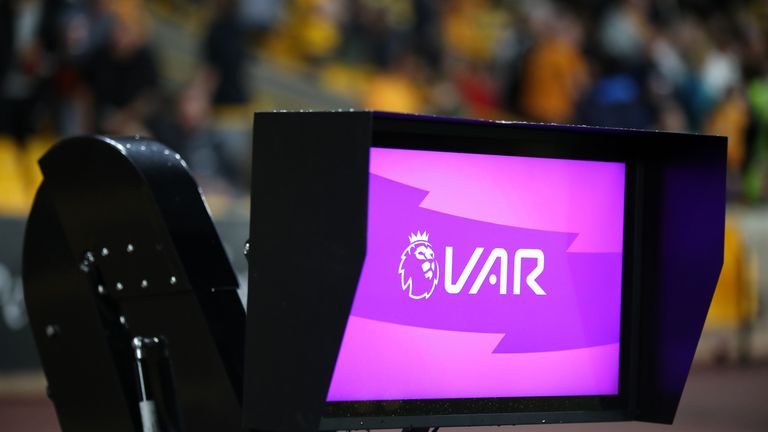 Football lawmakers will review Video Assistant Referees (VARs) and concussion at a technical summit on Wednesday – Sky Sports News' chief reporter Bryan Swanson looks at what they will discuss.
Is VAR staying in football?
Absolutely – but there is always room for improvement. The International Football Association Board (IFAB) determines the laws of the game. This is an opportunity to discuss whether any tweaks and changes need to be made to the system. VAR is the fourth item on the agenda.