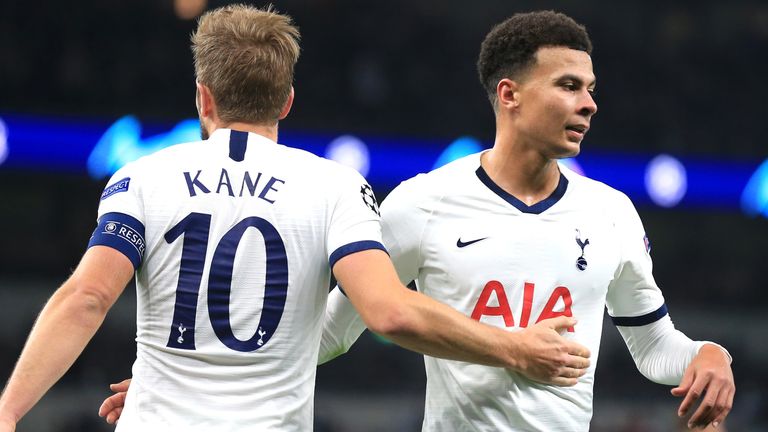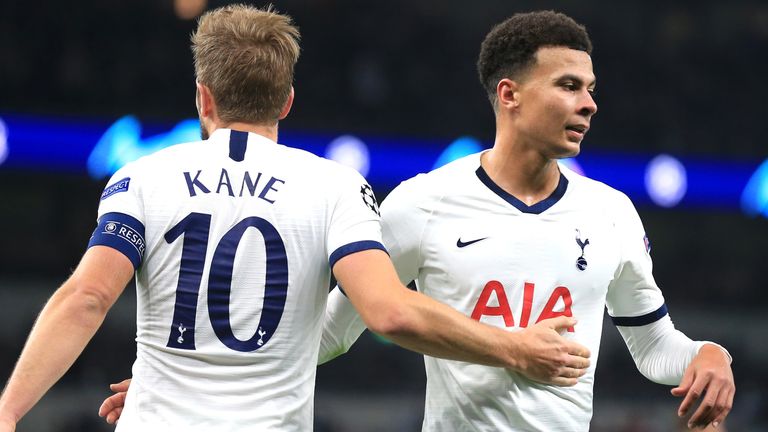 Tottenham showed signs of a return to form in thrashing Red Star Belgrade
When one of Tottenham's social media accounts posed a question just before kick-off asking supporters who they would like to see in the team, the most popular response was a stinging one. "Someone who cares," came the reply. Mauricio Pochettino will be encouraged to know that he picked a team full of such players on Tuesday evening.
While the consensus was that the Tottenham cycle was over, the bad news cycle must have seemed incessant for Pochettino and his players. Given these circumstances, the 5-0 home win over Red Star might bring more than just three points. It could be a turning point – a "little step" back towards Spurs' true selves, in the words of their manager.
Five-star Tottenham thrash Red Star
Tottenham player ratings as Kane stars
Pochettino did not want to get too carried away. "It's now about staying calm. It's a good result but it's only three points." His body language told a different tale. The body language of his players seemed to suggest something different too and the crowd responded. They backed the team vociferously from the outset – a point Pochettino was quick to make.