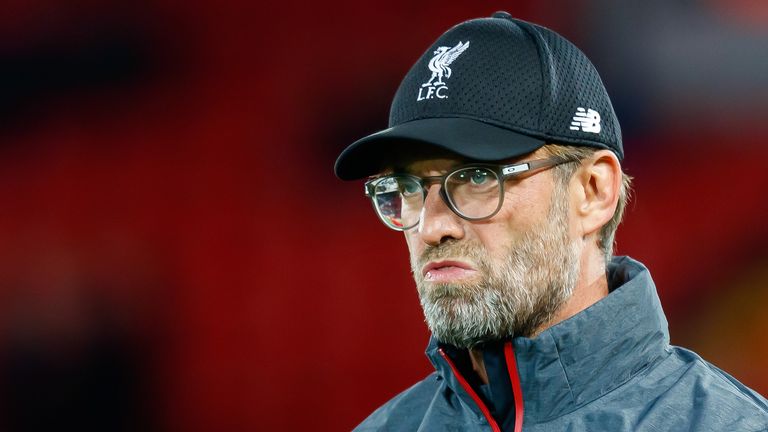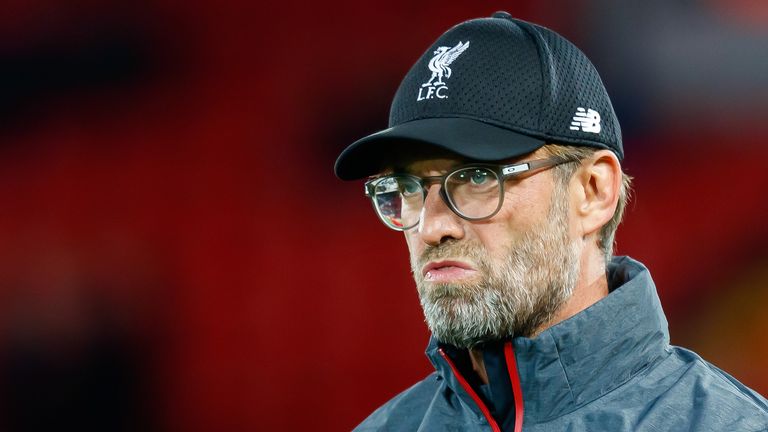 Jurgen Klopp says Liverpool can not rely on their home Champions League group matches
Jurgen Klopp believes Liverpool must amend their woeful away record in the Champions League group stages.
The Reds have lost the last four, scoring only once, and have not won any of the last five with their latest victory on the road in Europe in the group stage at Maribor two years ago. That success in Slovenia remains their only win in the last 10 away group matches.
Salah returns, Trent and Matip out
Genk vs Liverpool preview
Liverpool scraped through last season with a 1-0 win over Napoli in their final home game, with three Anfield victories giving them nine points and second place in their group.