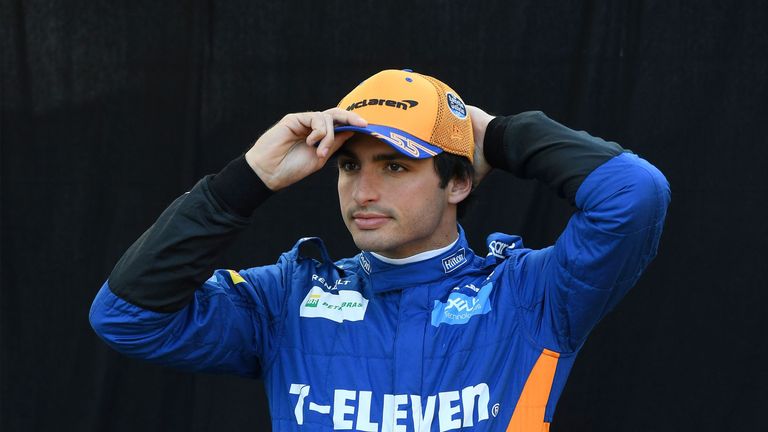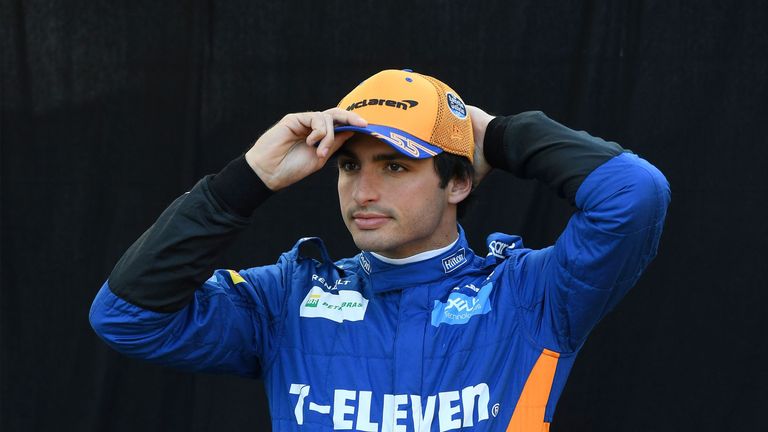 If there was a world championship for the 'Class B' part of the field, behind the big three teams, it would be led convincingly by McLaren's Carlos Sainz.
In this hyper-competitive part of the grid, he has taken the flag best of the rest six times so far, which is twice as often as the next best (team-mate Lando Norris and Renault's Daniel Ricciardo on three-apiece).
McLaren warning in fight for fourth
When's the Mexican GP on Sky?
Because this part of the competition is invariably a long way behind the Mercedes/Ferrari/Red Bull contest, Sainz's performances have rather fallen under the radar but his first season with McLaren has been quite superb. His natural speed and exuberance have been allied to five seasons-worth of experience, allowing him to deliver pretty much every time he has got into the car.