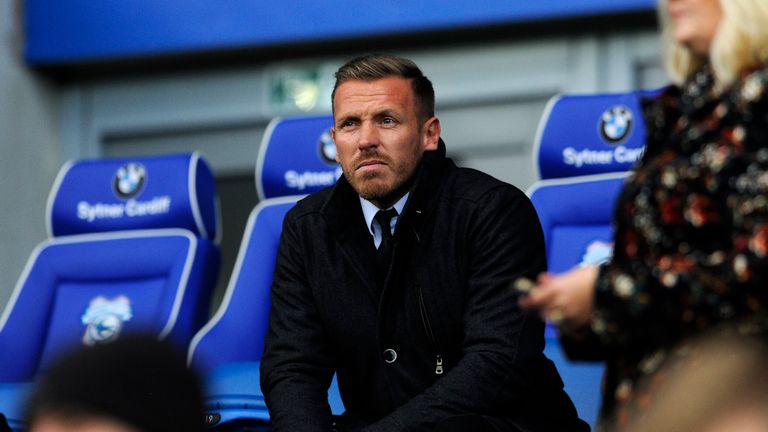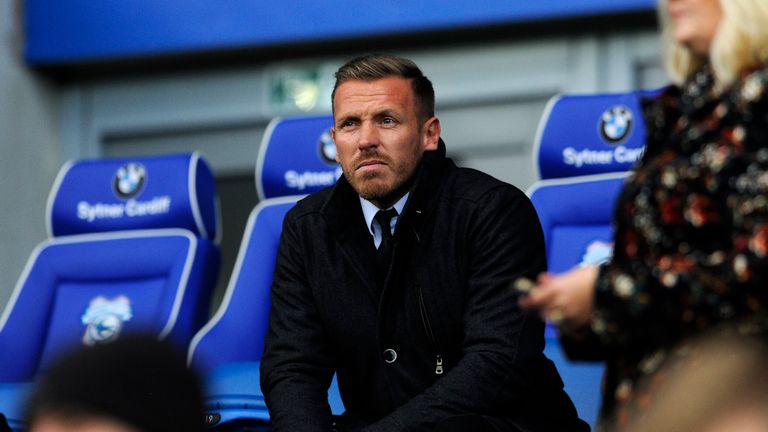 Cardiff City's investigation into Craig Bellamy continues after the club announced it has strengthened its safeguarding measures.
The Bluebirds are embroiled in a disciplinary process with the youth coach after accusations of bullying were levelled against him earlier this year, which he denies.
Bellamy, who stepped down from the role as U18s coach, was accused of bullying Alfie Madden by the player's father David – a player himself for Crystal Palace during the 1980s – who says he was forced to remove his son from Cardiff's academy as a result.