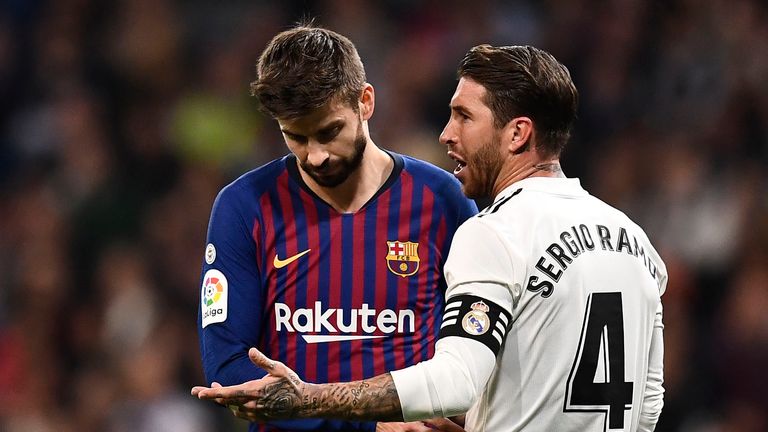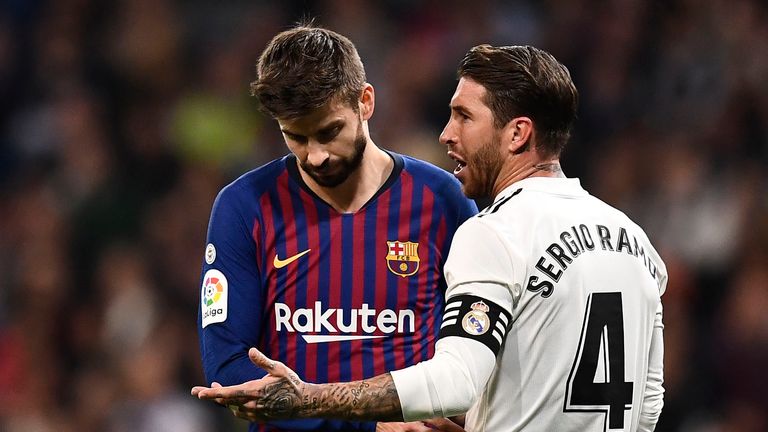 This month's fixture has been moved amid security fears in Barcelona
The rearranged El Clasico meeting between Barcelona and Real Madrid will be played on December 18, the Spanish Football Federation (RFEF) has confirmed.
The original fixture, which was due to be played on October 26, was postponed last week due to the current risk of civil unrest and security fears in Catalonia.
Tensions heightened in Barcelona after a decision to jail nine Catalan separatist leaders for between nine and 13 years for their role in an illegal referendum and subsequent failed independence bid.