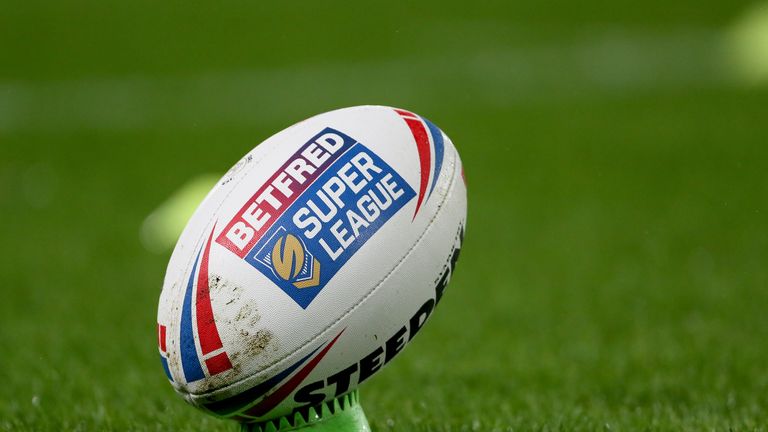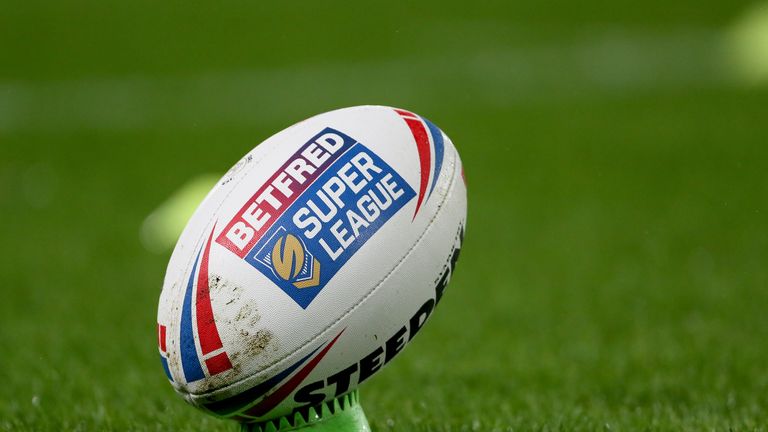 Leeds Rhinos have been fined after a salary cap breach
Leeds have been fined £20,000 – with half of it suspended – after admitting they had breached Super League's salary cap.
The RFL says the club were charged following the audit of the 2018 salary cap, where Leeds had failed to declare payments to three players.
The total amount of the breach was £55,000, with the club found to have exceeded the salary cap at four separate points during the season by sums ranging from £10,500 to £25,500.