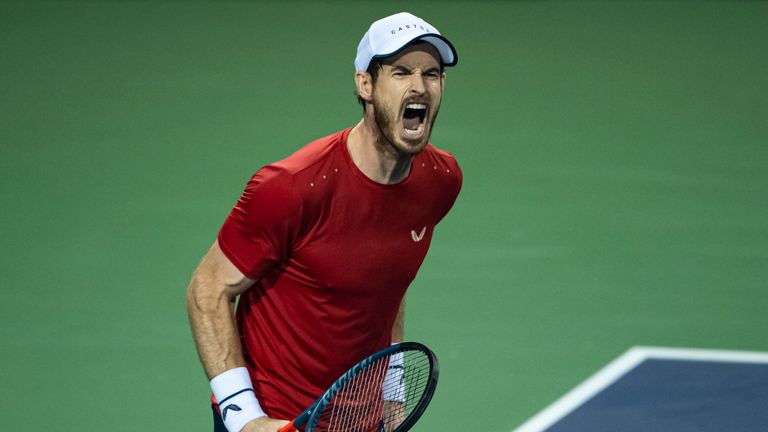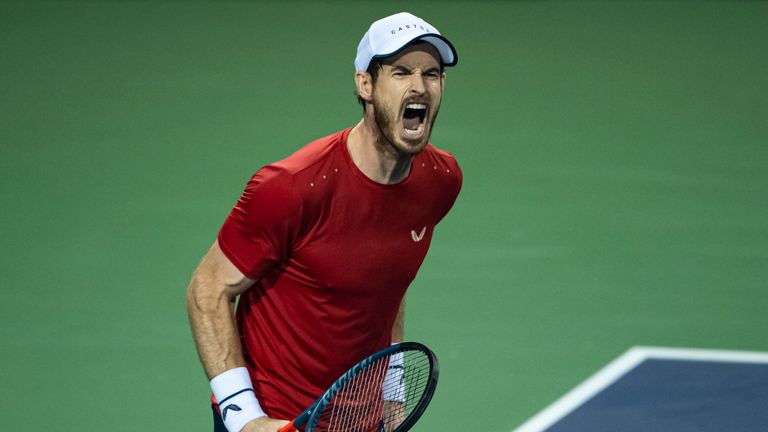 Andy Murray defeated Stan Wawrinka in Antwerp less than nine months after having his right hip coated in metal. We look at his injury timeline and comeback.
With three Grand Slam titles and two Olympic gold medals to his name, along with his ascension to the top of the rankings, Murray's appearances have been sporadic over an injury-plagued two years, but now he's back in the winners' circle…
Bunch of twerps in Antwerp 😆😆🏆🍾🥂@EuroTennisOpen @DelgadoJamie @andy_murray @shaneannun #lovetheseguys #topteam pic.twitter.com/4k3mscug0H
— Matt (@MattLittleSandC) October 20, 2019
June 9, 2017 – Murray puts shaky form going into the French Open behind him to reach the semi-finals before losing to Stan Wawrinka but begins to feel the flare-up of a long-standing hip issue that had previously been under control.