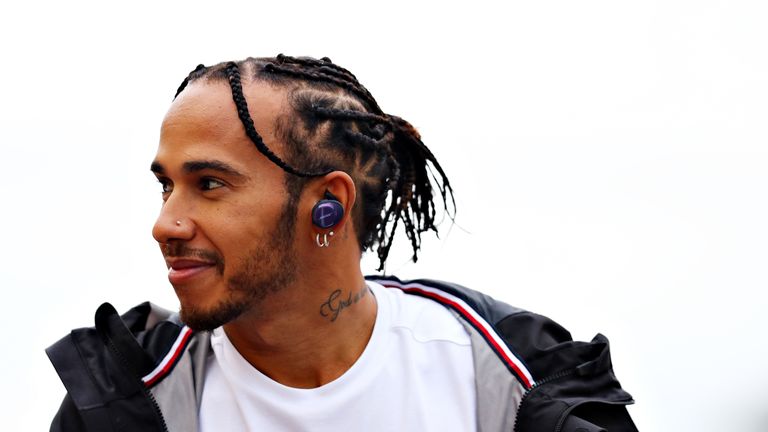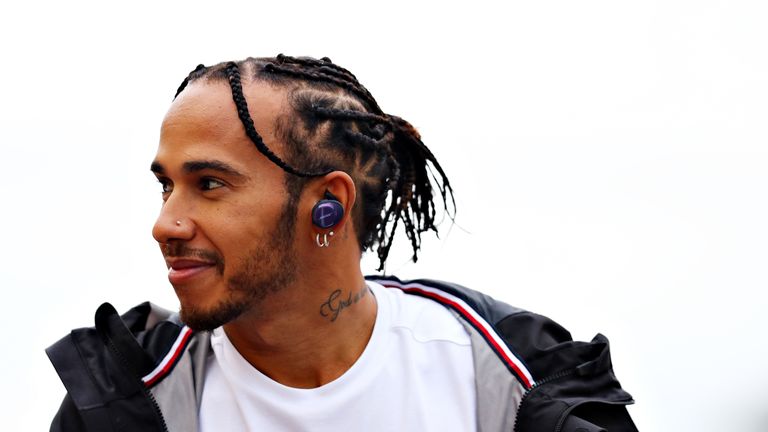 Lewis Hamilton has assured fans he has not "given up" after posting cryptic messages on social media earlier this week.
In Instagram Story posts on Tuesday which were subsequently deleted, Hamilton expressed his concerns about the environment and urged people to go vegan.
The F1 world champion also posted that "I feel like giving up on everything" as "why bother when world is such a mess".