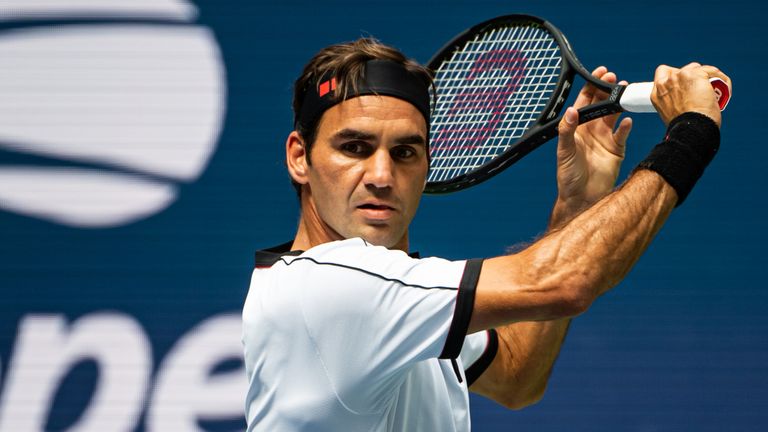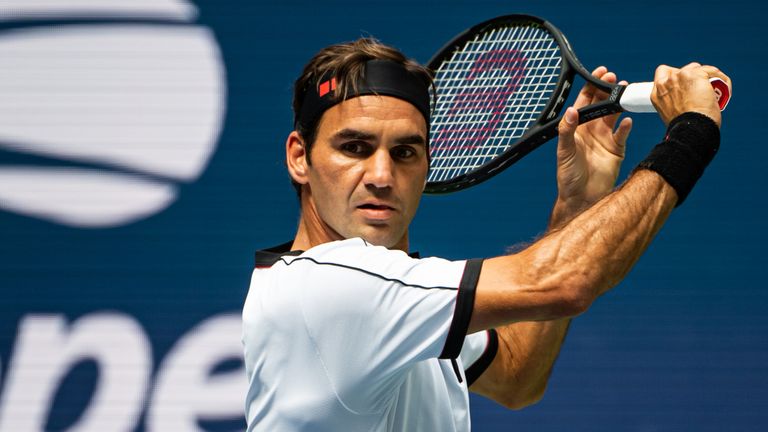 Roger Federer has revealed he will take a break from tennis to prepare for the French Open and Olympic Games next year
Roger Federer has confirmed he will play at the French Open and Tokyo Olympic Games in 2020.
The 38-year-old returned to Roland Garros this summer for the first time since 2016, but lost in the semi-finals to Rafael Nadal.
The Swiss player will again try to add to his only major title in Paris before taking to the court in Japan after missing the last Olympic Games in Rio de Janeiro due to injury.