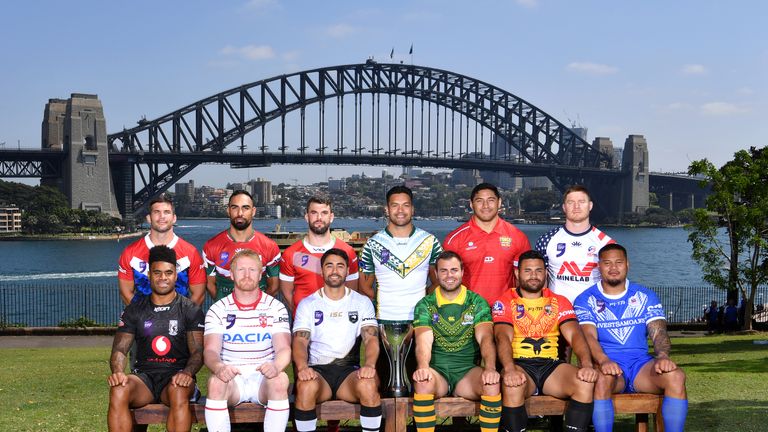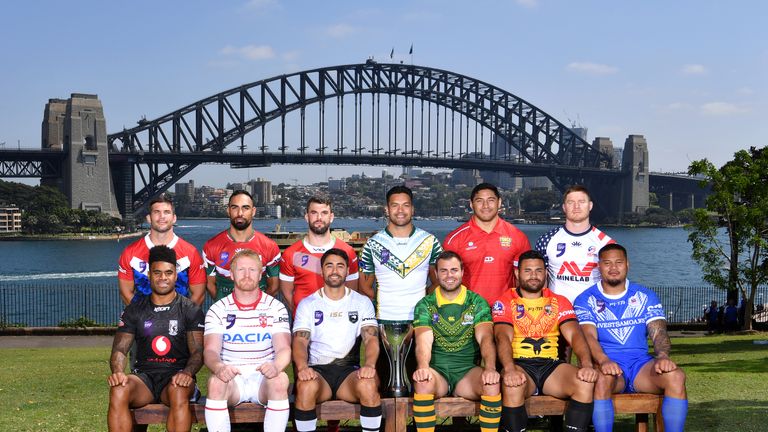 Which team will emerge victorious at the World Cup Nines?
Twelve teams from across the globe descend on Bankwest Stadium in Sydney this weekend to battle it out in the inaugural World Cup Nines.
The tournament takes place on Friday and Saturday, with strong teams from England and Wales taking on the rest of the world in the nine-a-side tournament.
We have a guide to all of the teams taking part in the men's competition, including the 16-man squads and ones to watch…