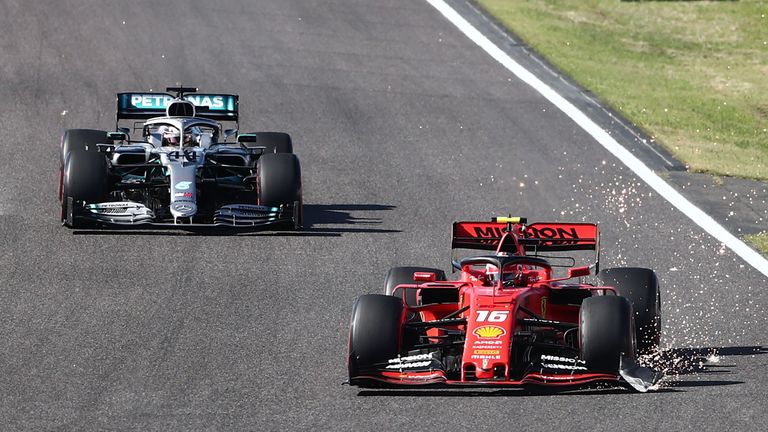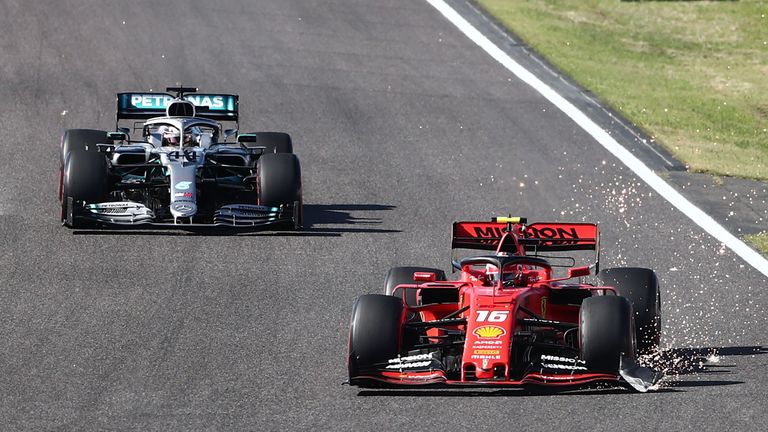 McLaren boss Andreas Seidl criticised Ferrari after Lando Norris' Japanese GP's hopes were wrecked by debris from Charles Leclerc's car.
Stewards punished Leclerc and Ferrari after Sunday's race in Suzuka for staying out on track with a damaged car for two laps beyond the Monegasque's first-lap collision with Max Verstappen.
Leclerc was handed 10s time penalty – adding to a 5s sanction for the crash itself – while the team were fined €25,000.