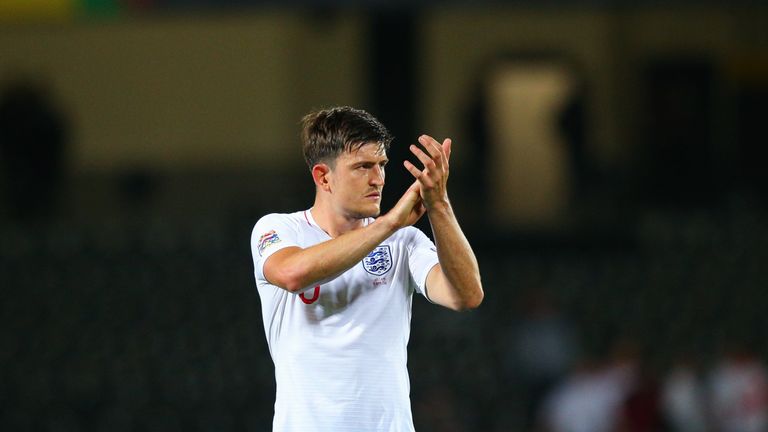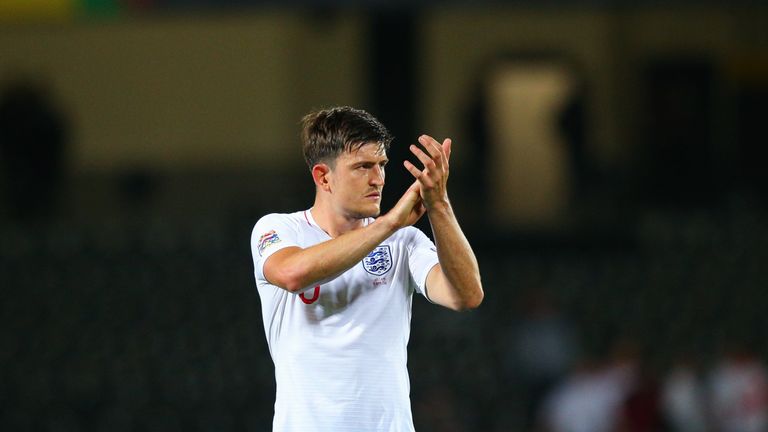 England's disappointing defeat in the Czech Republic could have been down to a number of players heading into the international break in poor club form, according to Harry Maguire.
After Friday's 2-0 defeat, England have conceded eight goals in their previous five matches. In that time, Southgate has only selected the same back four once.
Sloppy England punished in Prague
Roy Keane: England not learning
Maguire, who played alongside Michael Keane, Danny Rose and Kieran Trippier in Prague, has been the only mainstay in the defence since November and is keen to find a solid back four.