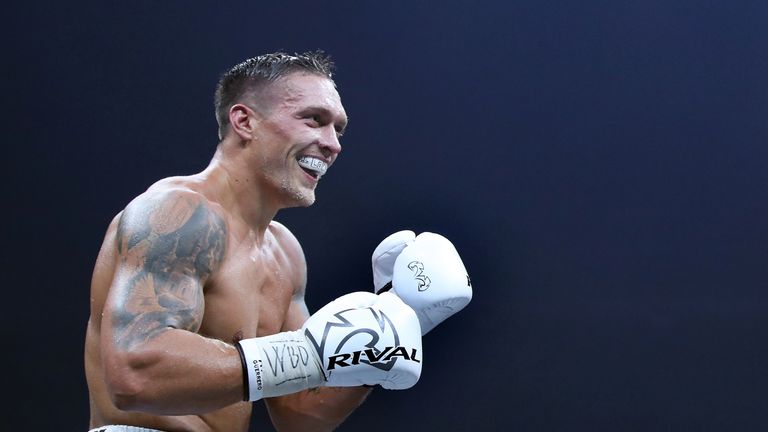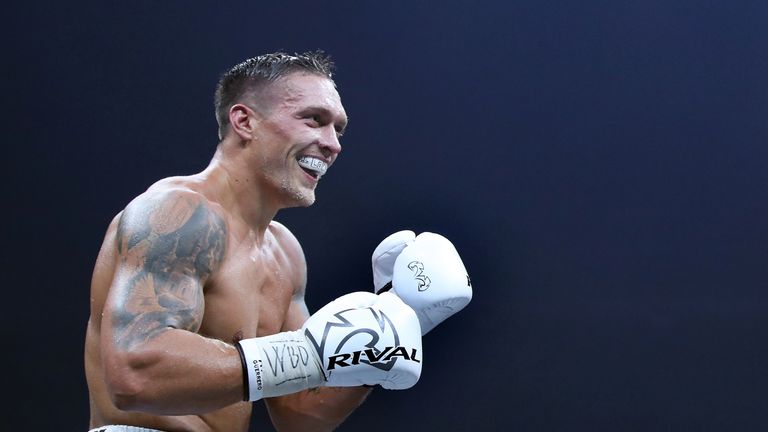 Oleksandr Usyk has already had a small taste of what to expect in the heavyweight division – injuries, chaos, pull-outs, drama, whispers and rumours. All before he's thrown his first punch.
Tonight the king of the cruiserweights gets real in his new venture, and he will soon learn that life in the fast lane is very different to whatever previous world he has already conquered.
He will be hit harder than he could possibly prepare for, mauled by rougher and heavier men that he has met before. When he lands his own punches? In the land of giants they may just stare back at him, asking for more.