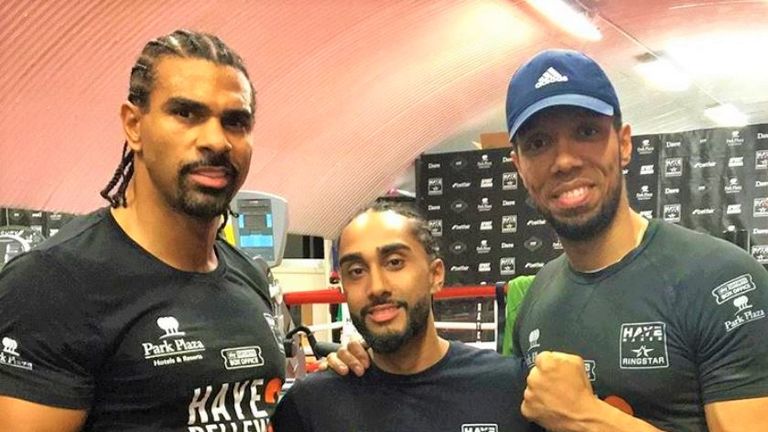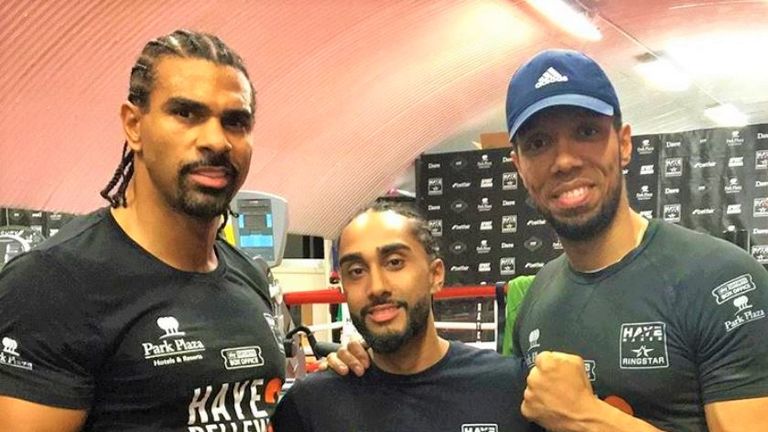 Tal Singh has been preparing for his professional debut in David Haye's gym
Tal Singh has vowed to become the first Sikh world champion after his trailblazing amateur career led him to an England National title.
After a late start into boxing at the age of 18, Singh exceeded his early expectations as he triumphed at English level last year, an historic achievement for a Sikh boxer.
He readily acknowledges that boxing is not a popular sport in his community, but hopes his title success will inspire more widespread participation.