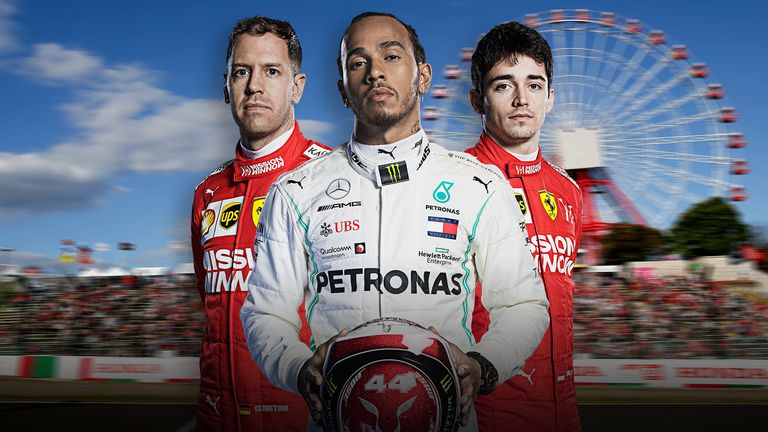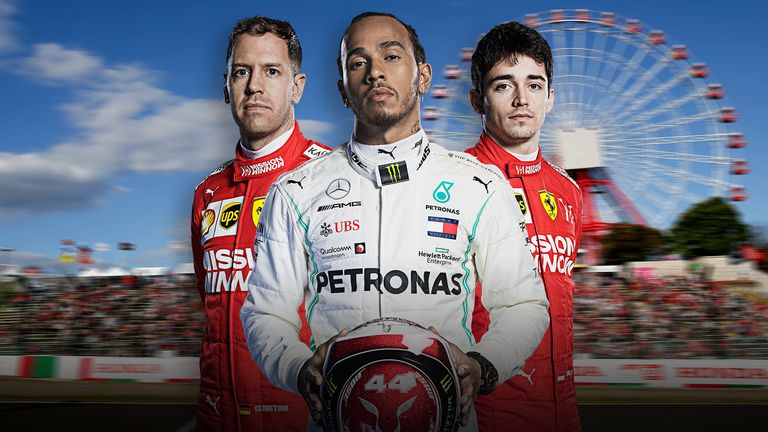 F1 is now set for a super Sunday of action at the Japanese GP with qualifying to take place before the race itself at Suzuka.
The threat of Typhoon Hagibis has resulted in Saturday's action being cancelled and qualifying moved to Sunday morning, four hours before the Grand Prix starts.
The race schedule remains unchanged.