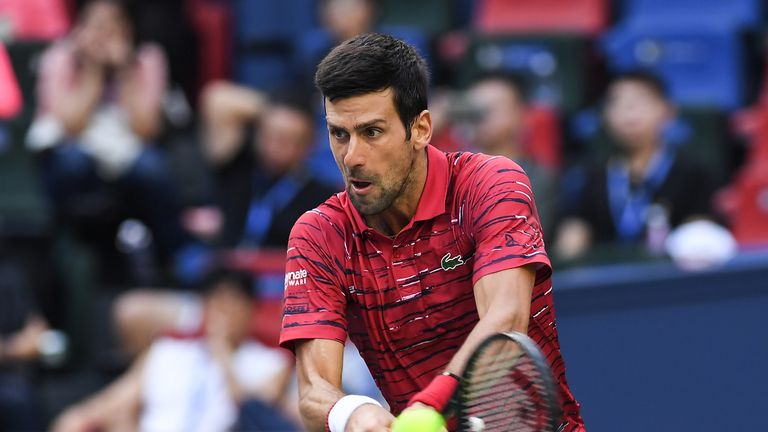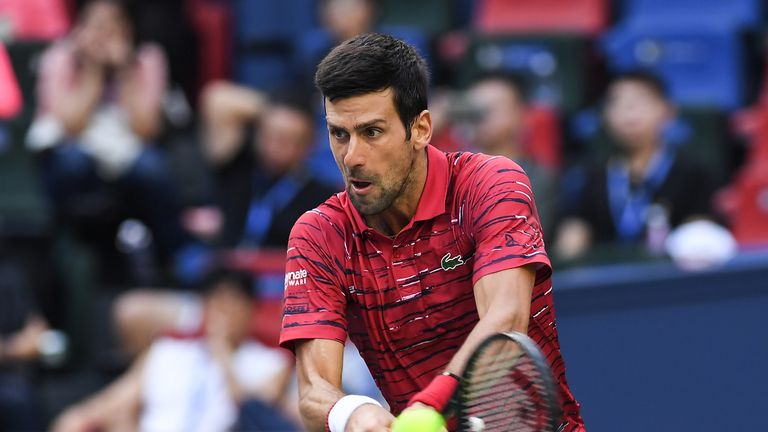 Novak Djokovic charges into the quarter-finals of the Shanghai Masters
Novak Djokovic and Roger Federer have progressed into the last eight of the Rolex Shanghai Masters after respective straight sets victories.
Djokovic, the world No 1, is now on a 24-set winning streak in Asia dating back to last year's Shanghai Masters, while Federer remains on the right track for his third title at the tournament.
In order to progress into the quarter-finals, Djokovic ousted John Isner 7-5 6-3 in an hour and 14 minutes.