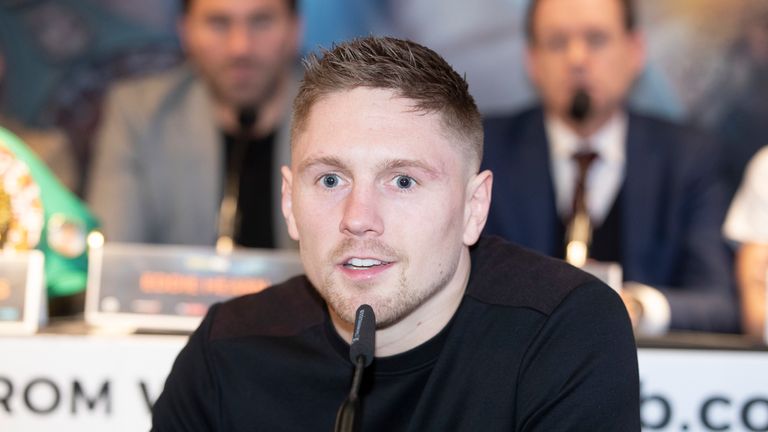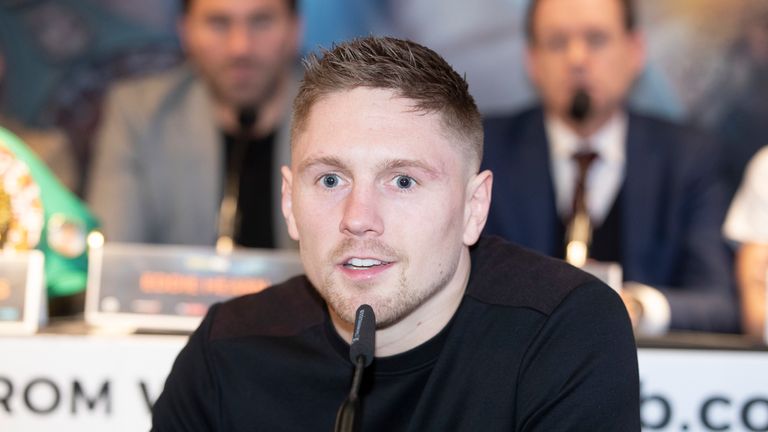 The Irish favourite plans to have a huge year in 2020
Jason Quigley has teamed up with Andy Lee as he looks to bounce back from a first professional defeat later this year in California.
The Donegal middleweight (now 16-1) suffered a shock loss to Bahamian Tureano Johnson in July when defending his NABF belt, denting the former Sky Scholars' immediate world title aspirations.
Since the setback, Quigley has teamed up with fellow Irishman and former world champion Andy Lee, moving back to his native country in the hope of reigniting his promising career and finally earning a shot at a coveted world title.