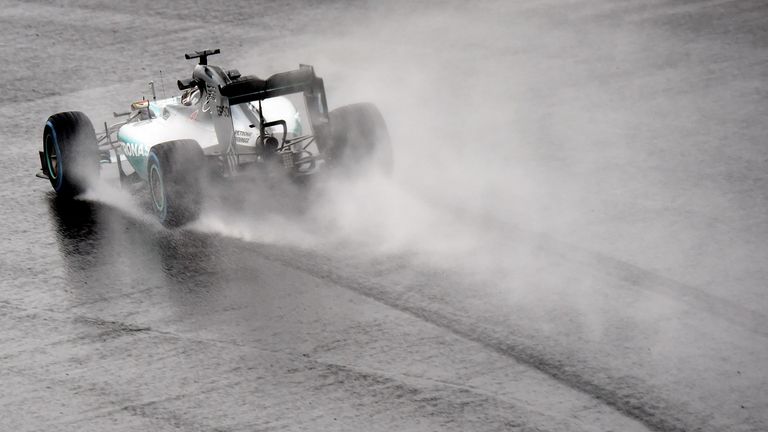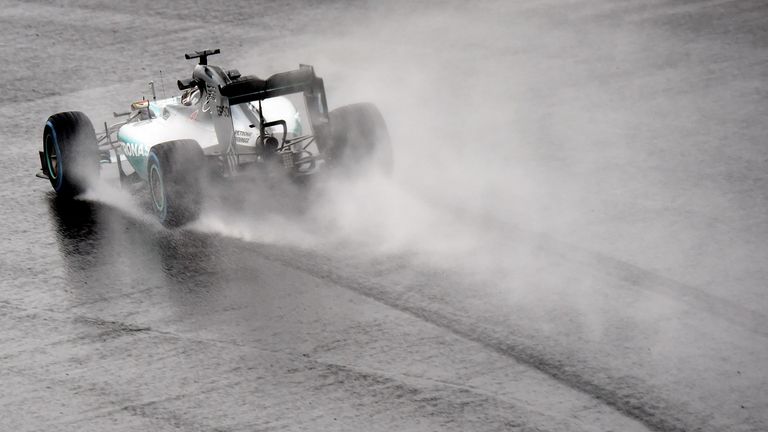 Formula 1 officials say they are "closely monitoring" Typhoon Hagibis and its potential impact on the Japanese GP, with changes to the weekend's timetable a possibility.
The super typhoon is set to hit Japan's east coast on Saturday and two Rugby World Cup matches on that day – England vs France and New Zealand vs Italy – have been cancelled as the country braces itself for extreme winds and heavy rain.
When's the Japanese GP on Sky?