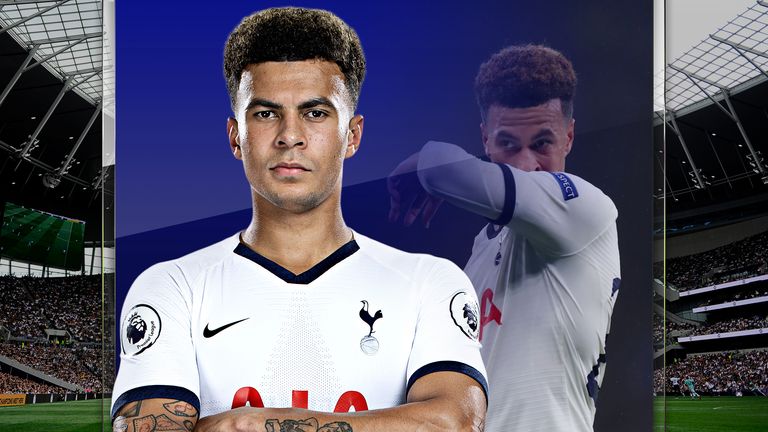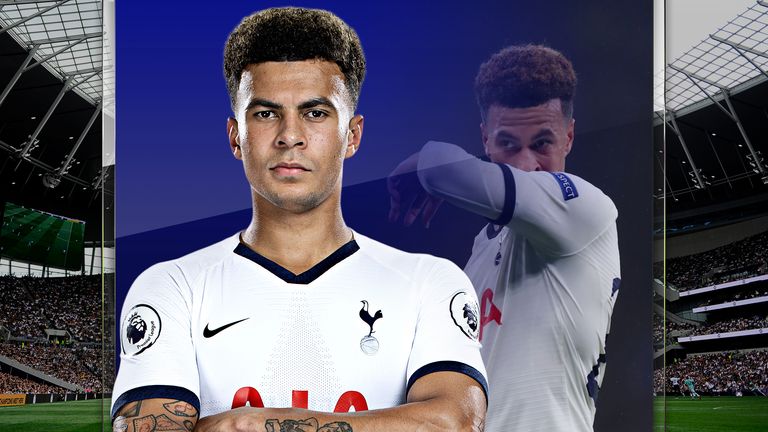 Dele Alli has only made three starts for Tottenham this season
When England's starters step out in Prague to face Czech Republic on Friday night, Dele Alli will not be among them. He will not be among the substitutes either. A player who started all three of England's knockout games at the 2018 World Cup is not in the squad this time around.
His omission, confirmed a few days before Tottenham's 3-0 loss to Brighton on Saturday, continues a difficult period for him. Mauricio Pochettino was describing Alli as the best 21-year-old in the world only 18 months ago, but he didn't even use him from the bench at the Amex Stadium and, at 23, it feels increasingly like his career has stalled.
Pochettino: I have Levy's support
Not a Pochettino team any more
Find out more about Sky Sports
It is little wonder that Gareth Southgate has overlooked him when he is struggling to even get a game at Spurs, let alone make an impact. Since his return from injury at the start of September, Alli has only featured in four games out of eight. The three he has started – against Olympiakos, Colchester and Bayern Munich – have all ended in disappointment.