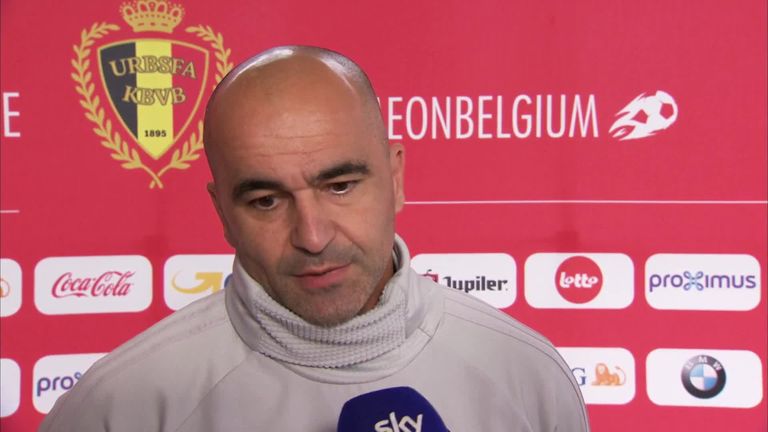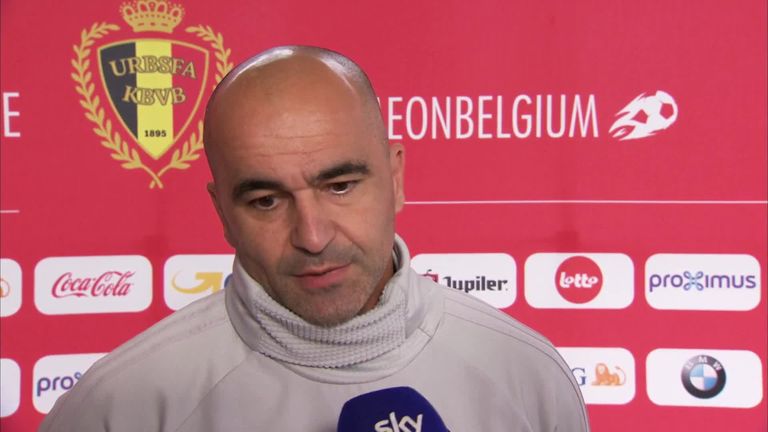 0:41
Roberto Martinez wants a 'no tolerant' approach to racism on the football pitch
Roberto Martinez wants a 'no tolerant' approach to racism on the football pitch
Belgium boss Roberto Martinez says his players will be "proactive" if any of them are subject to racist abuse on the pitch.
England players have said that they are prepared to walk off the pitch if any of them receive racist abuse from supporters this week.
England to abandon game if subjected to racist abuse
And Martinez says if that happens to any players within his team, they will follow specific instructions from the authorities.