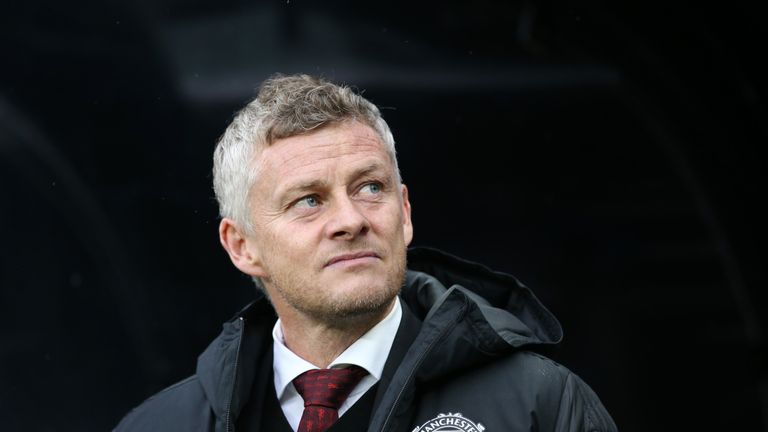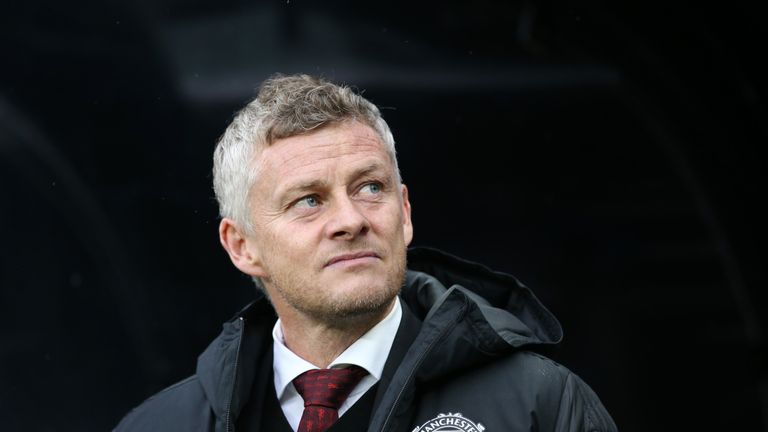 Ole Gunnar Solskjaer is struggling at Manchester United but can he change that?
Manchester United find themselves heavily invested in Ole Gunnar Solskjaer and not just because of the lucrative three-year contract that was awarded to their iconic striker during those heady days in March.
This is a club sold on a rebuilding project with one of their own at the helm and for all the inevitable disappointment that has accompanied their worst start to the season in 30 years, that clarity of purpose offers something for everyone to cling to in these bleak times.
The years of wasteful spending on overpaid and under-motivated players has taken its toll on this debt-leveraged giant both financially and emotionally. The gear change in bringing in Harry Maguire and, particularly, Aaron Wan-Bissaka and Dan James has been well received.