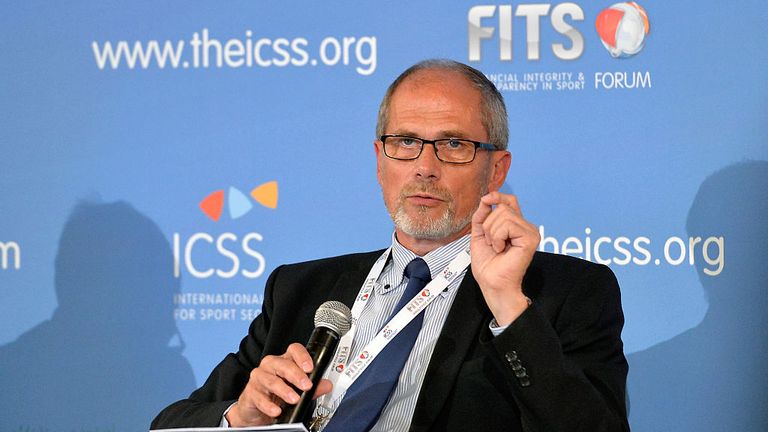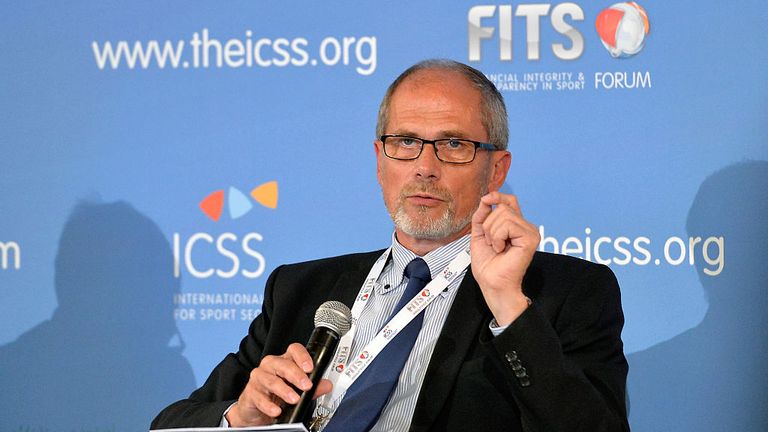 3:00
The head of the European Leagues Lars-Christer Olsson hopes the Premier League transfer window can close at the same time as other top leagues
The head of the European Leagues Lars-Christer Olsson hopes the Premier League transfer window can close at the same time as other top leagues
The Premier League transfer window should close at the same time as other top competitions, according to the head of the European Leagues.
England's top 20 clubs will hold further talks next month on whether to put transfer deadline day to the same date as most of Europe.
The Premier League sides voted to close their window earlier in 2017 – to the Thursday before the season begins – but the move was met with criticism from some top managers this past summer.