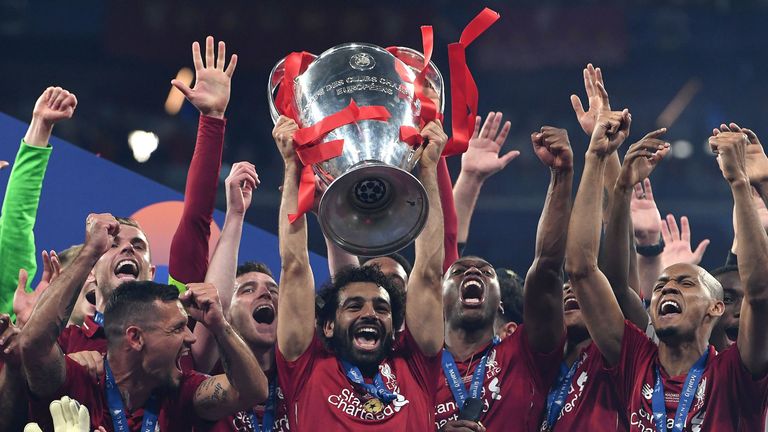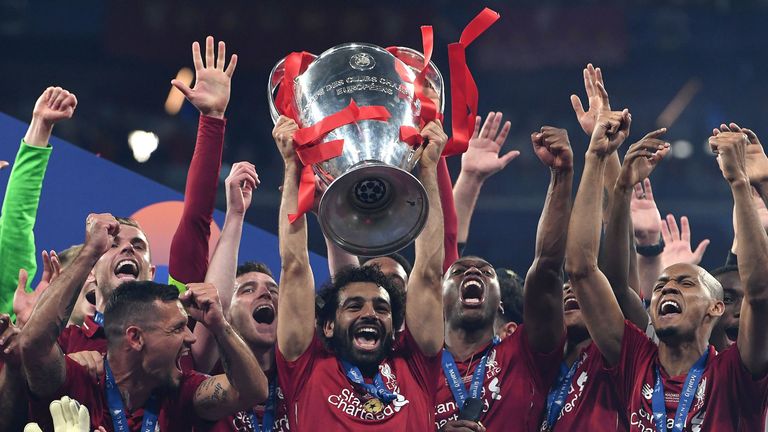 0:42
The Premier League faces losing an automatic Champions League place under proposals to revamp Europe's top-tier club competition, says Lars-Christer Olsson, head of European Leagues
The Premier League faces losing an automatic Champions League place under proposals to revamp Europe's top-tier club competition, says Lars-Christer Olsson, head of European Leagues
The Premier League faces losing one of its four automatic Champions League places under proposals by the European Leagues.
La Liga, Serie A and the Bundesliga would also be impacted by proposals to revert to three spots into the group stage of Europe's top-tier club competition beyond 2024, with the fourth club to go through qualifying.
UEFA granted four automatic group berths to clubs from England, Germany, Spain and Italy in 2016 but it only came into effect at the start of last season.