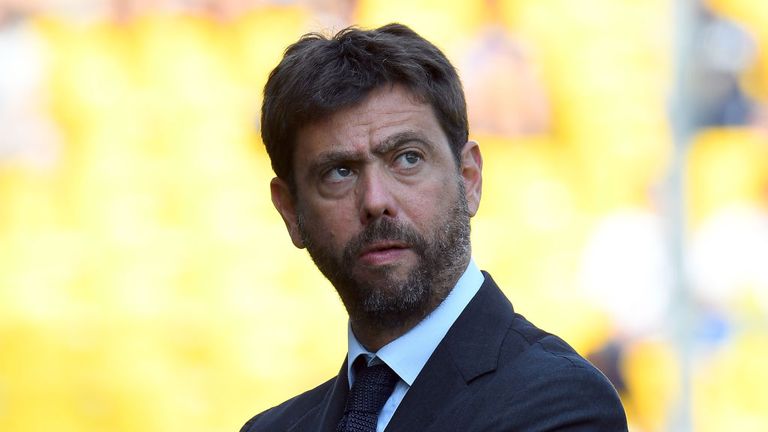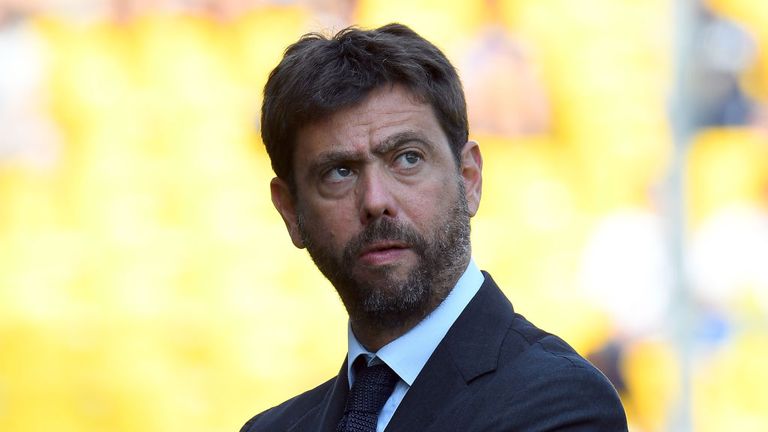 Andreas Agnelli is in favour of a three-tier European competition featuring 96 clubs
The heads of two of European football's leading bodies clashed on Tuesday over their philosophies for the future of club competitions.
Andreas Agnelli, the Juventus chairman and president of the European Clubs Association (ECA), re-iterated plans to revamp European club competition by introducing a third tier beneath the Europa League and encouraging a system of promotion through the pyramid, based solely on performance in Europe, not through domestic results.
His argument is based on the fact that Europe's elite clubs will qualify regardless of the system in place, whereas teams like Leicester and Celtic (two of the examples he cited) would benefit from being able to grow and develop within European competition rather than risk missing out due to domestic performance or having to play qualifiers every year due to a lower coefficient.