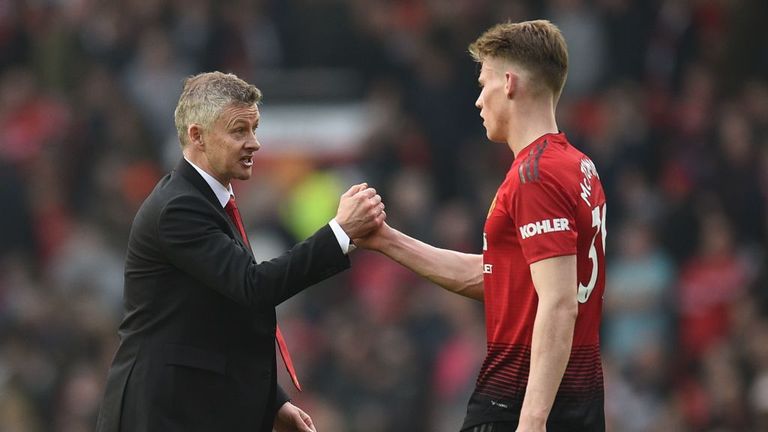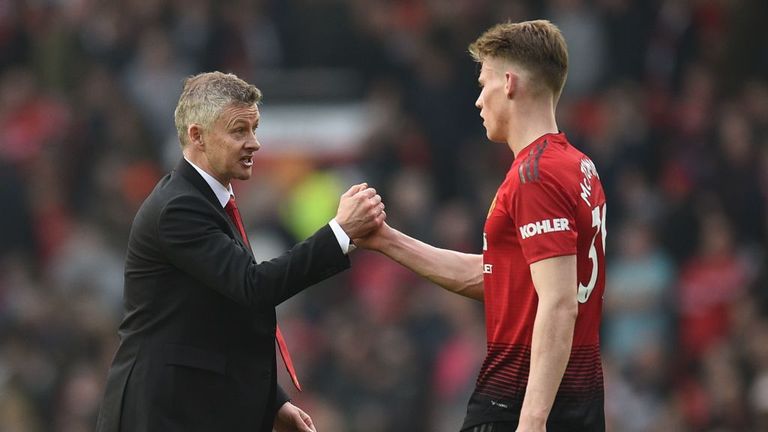 1:14
Catch up with all the latest headlines from Sky Sports News
Catch up with all the latest headlines from Sky Sports News
Catch up on all the big headlines from Sky Sports News in our latest video bulletin.
SSN in 60 Seconds brings you the major stories and breaking news in just one minute.
Manchester United manager Ole Gunnar Solskjaer has reflected on the predicament Manchester United find themselves in – Monday's 1-1 draw with Arsenal means United have made their worst start for 30 years.