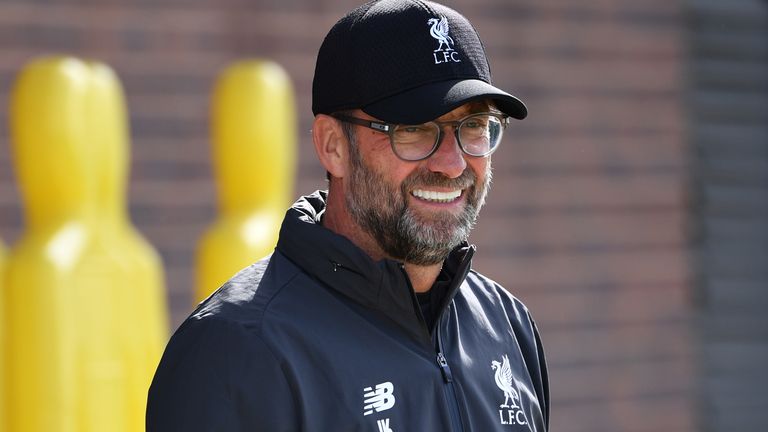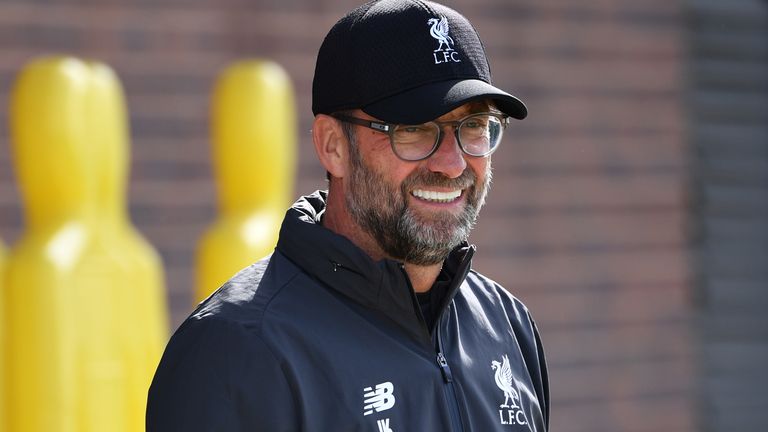 1:27
Jurgen Klopp says nobody in the world knows more about the way Red Bull Salzburg play than him
Jurgen Klopp says nobody in the world knows more about the way Red Bull Salzburg play than him
Jurgen Klopp says nobody in world football knows more than him about Red Bull Salzburg ahead of Liverpool's fixture against the Austrian champions in the Champions League on Wednesday.
Salzburg are appearing in the competition for the first time this season, and thrashed Genk on their debut on matchday one.
FA assisting EFL in Liverpool-Chirivella probe
Charlie's Euro predictions
They are one of four teams around the globe that are owned by Red Bull, who employ influential German coach Ralf Rangnick as their head of sport and development.