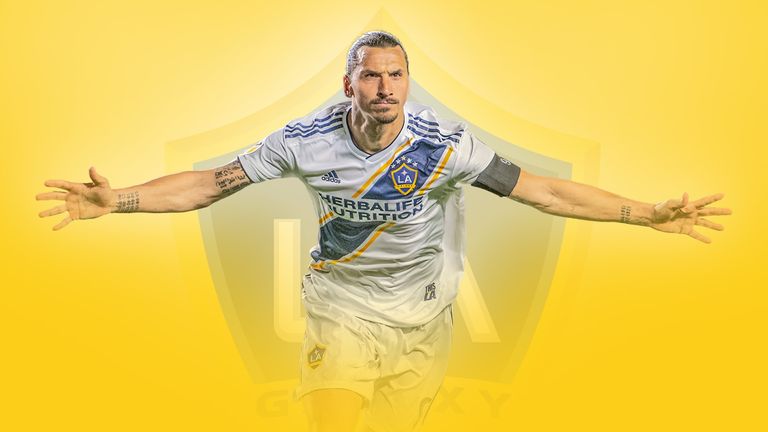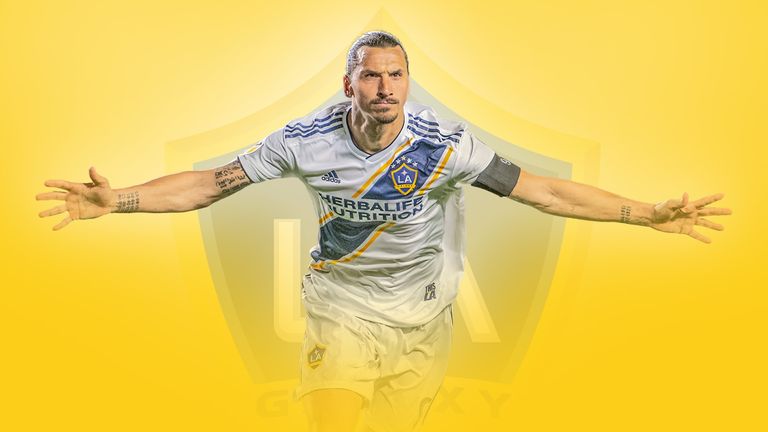 Zlatan Ibrahimovic guaranteed a career-high goal ratio after scoring his 29th goal from just 28 appearances during LA Galaxy's 4-3 defeat against Vancouver Whitecaps on Sunday night.
With just one game remaining in the regular MLS season, the Swede's current 1.04 goals-per-game ratio is now guaranteed to better his 0.98 from 50 goals in 51 games for Paris Saint-Germain in 2015/16.
The 37-year-old continues to roll back the years with a white-hot scoring streak in the United States, netting 13 goals in his past nine appearances for the club.